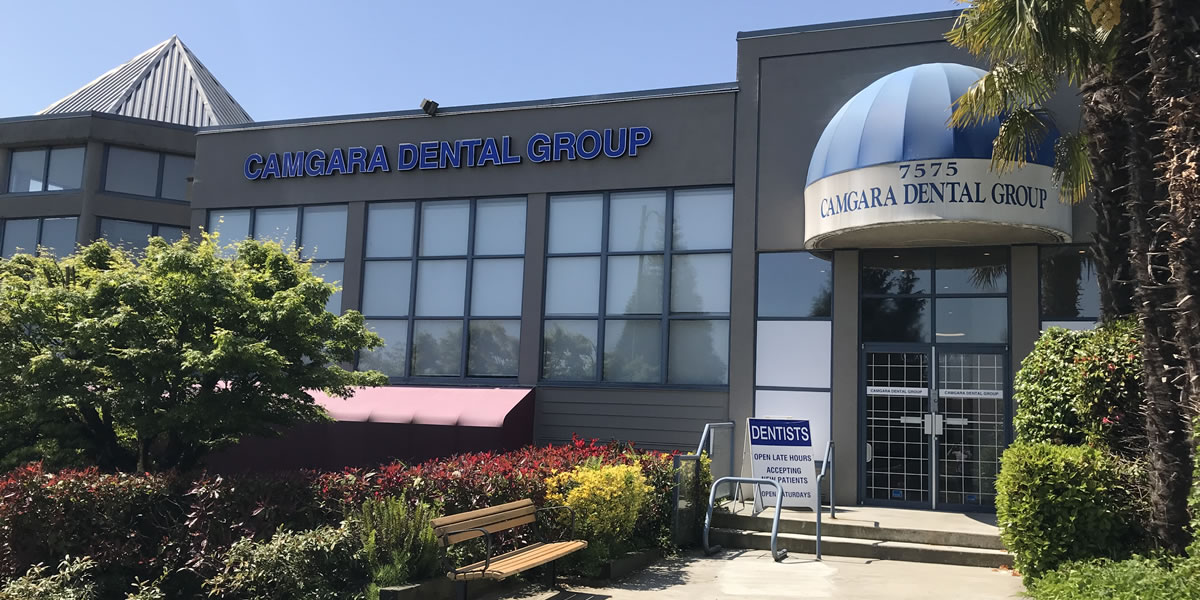 South Vancouver Dentist Dr. Farinaz Poursoltani
General Dentist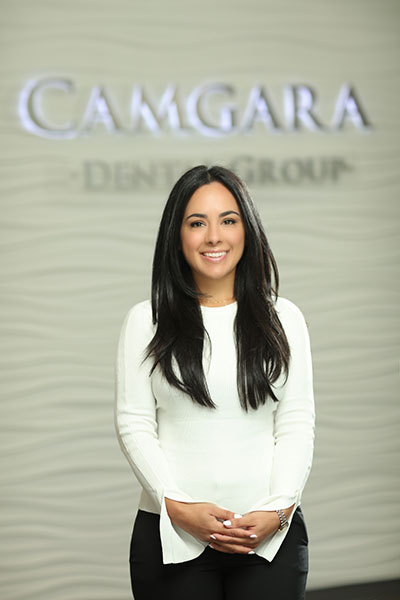 Dr. Farinaz Poursoltani began her higher education with a Bachelor's of Science Degree at the University of British Columbia. With a keen interest to pursue a career in healthcare, she went on to receive her Doctor of Dental Medicine degree at the University of Sydney. In her final year, she worked and lived in rural Australia, providing care for those with limited access. After graduating in 2018, she returned to Vancouver to settle back into the city where she grew up.
Dr. Poursoltani enjoys all disciplines of dentistry, in particular endodontics, prosthodontics, restorative and cosmetic dentistry. She is a consummate student of dentistry participating in continuing education courses in order to keep up to date with the newest techniques, materials, and advances in dentistry. Thus allowing her to provide optimal and evidence-based treatment for her patients.
Dr. Poursoltani is a motivated and empathetic dentist that prioritizes patient comfort and patient education. She is committed to ensuring, not only, that her patients receive high quality comprehensive care, but also that they have a positive experience.
Away from the office, Dr. Poursoltani loves spending time with her friends and family, while making the most of Vancouver's beautiful seawalls and hiking trails. She likes to stay active through hiking, tennis, snowboarding, and exploring new restaurants. In addition, she enjoys volunteering locally through dental outreach programs in Vancouver's DTES.
Dr. Farinaz Poursoltani proudly offers Invisalign, as well as botulinum toxin for facial aesthetics and therapeutic pain management. Dr. Poursoltani has received extensive hands-on training in the field of facial rejuvenation at the Pacific Training Institute for Facial Aesthetics.
We look forward to greeting you at our newly renovated office. New Patients Welcome.