Welcome To Camgara Dental Group – Your South Vancouver Dentist
Complete oral health care supports healthy smiles for life. Visit our South Vancouver dental clinic for your annual oral exams, regular dental hygiene appointments, and all your dentistry service needs.
Our team is here for you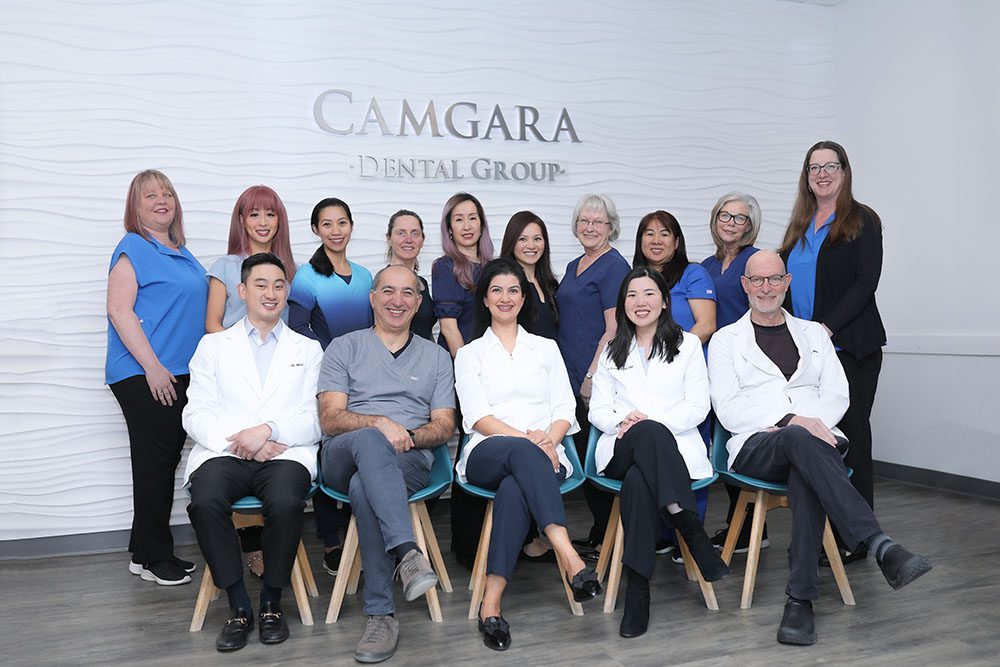 Camgara Dental Group includes five independent and highly skilled dentists along with dental assistants, and dental hygienists to care for you and your family. From veneers and fillings to continuing dental care, we support our patients through all stages of treatment and make visiting the dentist a positive experience. We are currently welcoming new patients.
Monitoring your oral health is not possible without the help of dental technology. In our clinic, we use advanced technology, including intraoral scanners and digital x-rays, to capture a full-picture view of your oral health for better care.
We've been providing local dental care to individuals and families in South Vancouver since 1972. We look forward to providing dental care for you and your family for many more years to come. Book your next appointment with our experienced dental team.
We have loved serving the people and families in the South Vancouver area over the last fifty years. You'll find our welcoming clinic conveniently located on Cambie Street. There is nearby parking and a public transit stop nearby.
We are a PLATINUM Invisalign Provider
Camgara Dental Group is a PLATINUM Invisalign Provider, which is because of their level of education and experience with Invisalign. Learn More.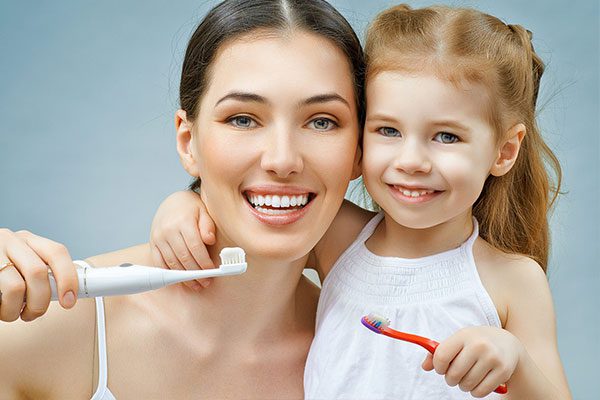 Strong, healthy, beautiful teeth require routine care at every stage of life. From regular dental hygiene appointments to yearly exams and oral cancer screenings, our team of dental professionals is here to provide compassionate care that keeps you smiling.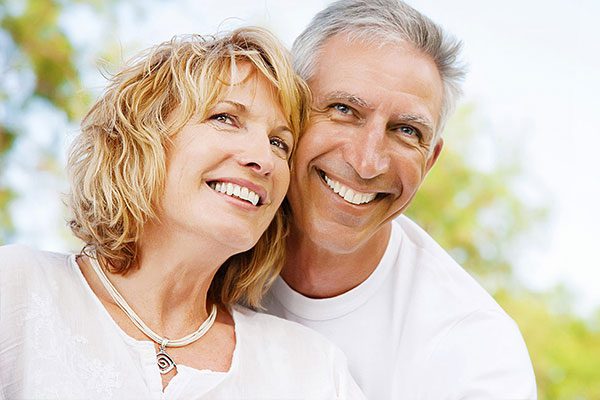 Your teeth are a vital part of your everyday experience as well as your appearance. When your teeth chip or break or extraction is necessary, we have a range of restorative dental solutions that will make your smile like new again.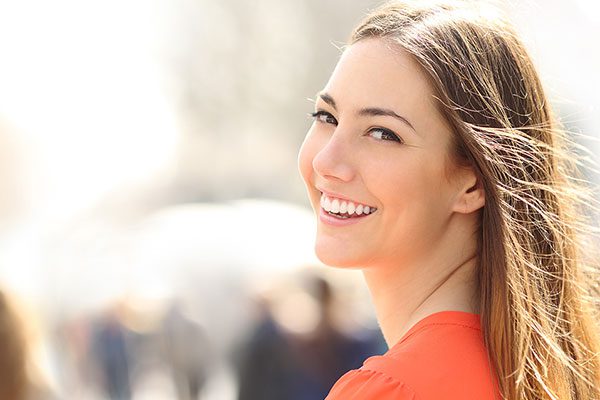 We want all our patients to feel comfortable with their smiles. If there are details of your teeth that you want to improve or enhance, talk to our dentists about your options. Our full range of cosmetic dentistry options makes it easy to find a solution that is best for you.
We're accepting new patients and look forward to meeting you and your family
Please note that the reviews link shown will take you to an independent third-party website not endorsed by or affiliated with our dental practice.