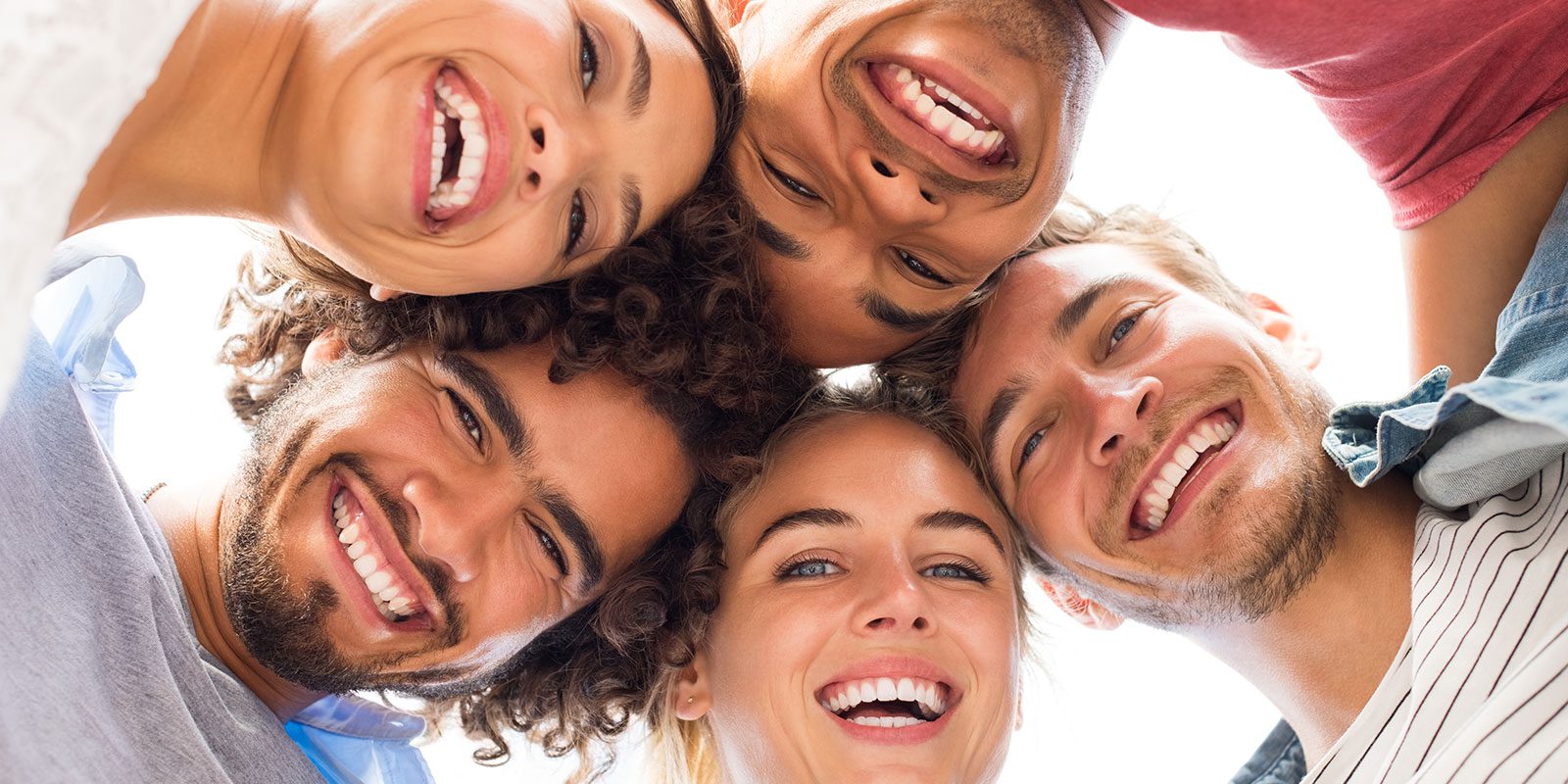 General Dentistry Services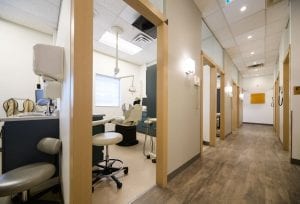 Strong, healthy, beautiful teeth require routine care at every stage of life. From regular dental hygiene appointments to yearly exams and oral cancer screenings, our team of dental professionals is here to provide compassionate dental care that keeps you smiling. Our office provides the essential dentistry services your whole family needs to stay healthy.
Oral Exams & New Patient Exams
At Camgara Dental clinic, new patients are always welcome. Whether you're new to the area or looking for a change, our team of dental professionals is here to welcome you. We highly recommend regular oral exams as part of a complete and healthy dental care strategy. If it's your first visit or your yearly appointment, we look forward to seeing you.
Learn More
Dental Hygiene Appointments
Dental hygiene appointments are essential for keeping your teeth healthy and clean for life. Even with meticulous at-home brushing and flossing, plaque and tartar can build up over time in the hard-to-reach areas of your mouth. Dental hygienists have the tools and skills to remove that buildup to prevent tooth decay and other long-term problems with your teeth.
Learn More
Oral Cancer Screening
With any type of cancer, early detection is always best when possible. During annual oral exams, our dentists will perform an oral cancer screening to check for areas of concern around your cheeks, jaw, or neck. If you notice any sores, lumps, or areas of concern between appointments, we recommend letting us know and booking an appointment for further scanning.
Dental Sealants
Dental sealants are a protective barrier that shields your teeth from food particles and plaque buildup leading to tooth decay. Applying a dental sealant happens in the office in a short amount of time and is safe for youth and children. Our dentists recommend dental sealants for anyone with a high-cavity risk or concern about tooth decay.
Dental X-Rays
The best way to actively monitor the developments or concern areas in your mouth is with digital x-rays. Digital technology allows our dentists to see areas of the mouth, teeth, and bones that are not visible to the naked eye. X-ray images also provide a reference and baseline to monitor changes in your teeth and mouth at any age.
Root Canals
We want to ensure you keep your natural teeth whenever possible. No one wants to have a root canal procedure done, but in some circumstances, it is the best treatment option to save a natural tooth. Our dentists will monitor your oral health using digital scanners, and when the conditions are right, a root canal will be recommended.
Learn More
Teeth Extractions
Extracting teeth is never the first treatment option. We'll always try other solutions when possible to restore or repair your teeth. However, there are some circumstances where teeth extractions are the best choice for your oral health. In these circumstances, our dentists will discuss the treatment plan with you, so you know exactly what to expect.
Learn More
We look forward to greeting you at our newly renovated office. New Patients Welcome.