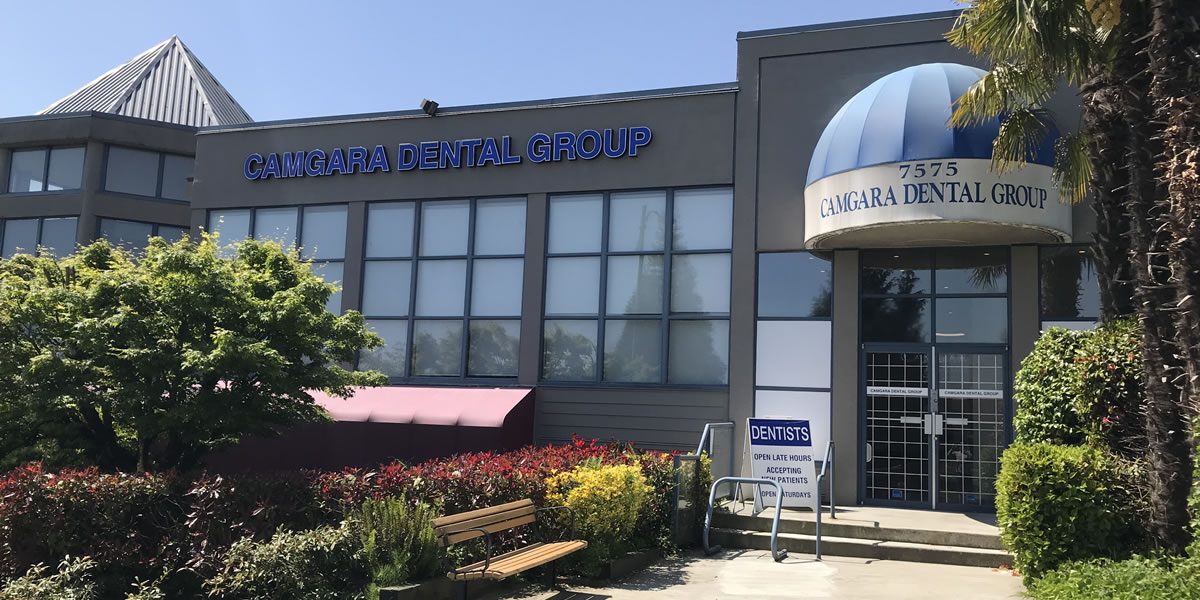 South Vancouver Dentist Dr. Wesley Mah
General Dentist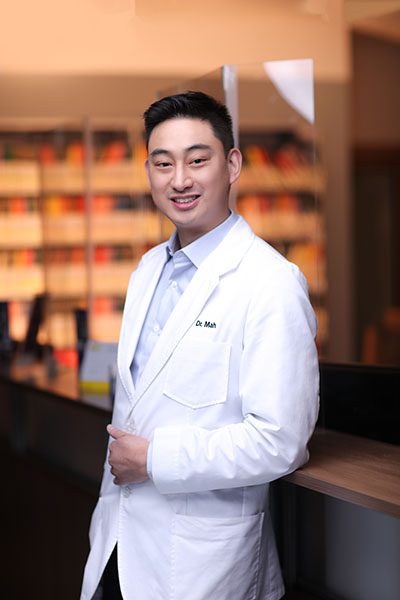 Dr. Mah was born and raised in Vancouver. He received his Doctor of Dental Surgery from NYU College of Dentistry in 2017, after completing his Bachelor of Science and Master of Science degrees in Cell Biology at UBC. Post-graduating, Dr. Mah worked in Kingston, Ontario for one year. In 2018, he returned to Vancouver to be closer to family and friends, and to serve his home community.
Dr. Mah enjoys all aspects of dentistry, particularly cosmetic restorations, crowns, dental implants, extractions and Invisalign®. His patient-centred approach makes him attentive to every patient's concerns, needs, and values. Dr. Mah believes that it is important to educate and design treatment plans that the patient is well-informed about through patient education. He is passionate about delivering the best quality of care to his patients, in a comfortable and relaxing environment. Dr. Mah is an avid learner who keeps up with the latest advancements in dentistry by attending continuing education courses, in order to provide the highest level of care to his patients.
During his spare time, he loves spending time with his family and friends. Dr. Mah's proudest moment is when he became a father. In addition, he enjoys traveling, biking and playing sports like hockey and golf. He is a huge Canucks fan and one of his fondest memories is when he attended a Stanley Cup finals game.
We look forward to greeting you at our newly renovated office. New Patients Welcome.