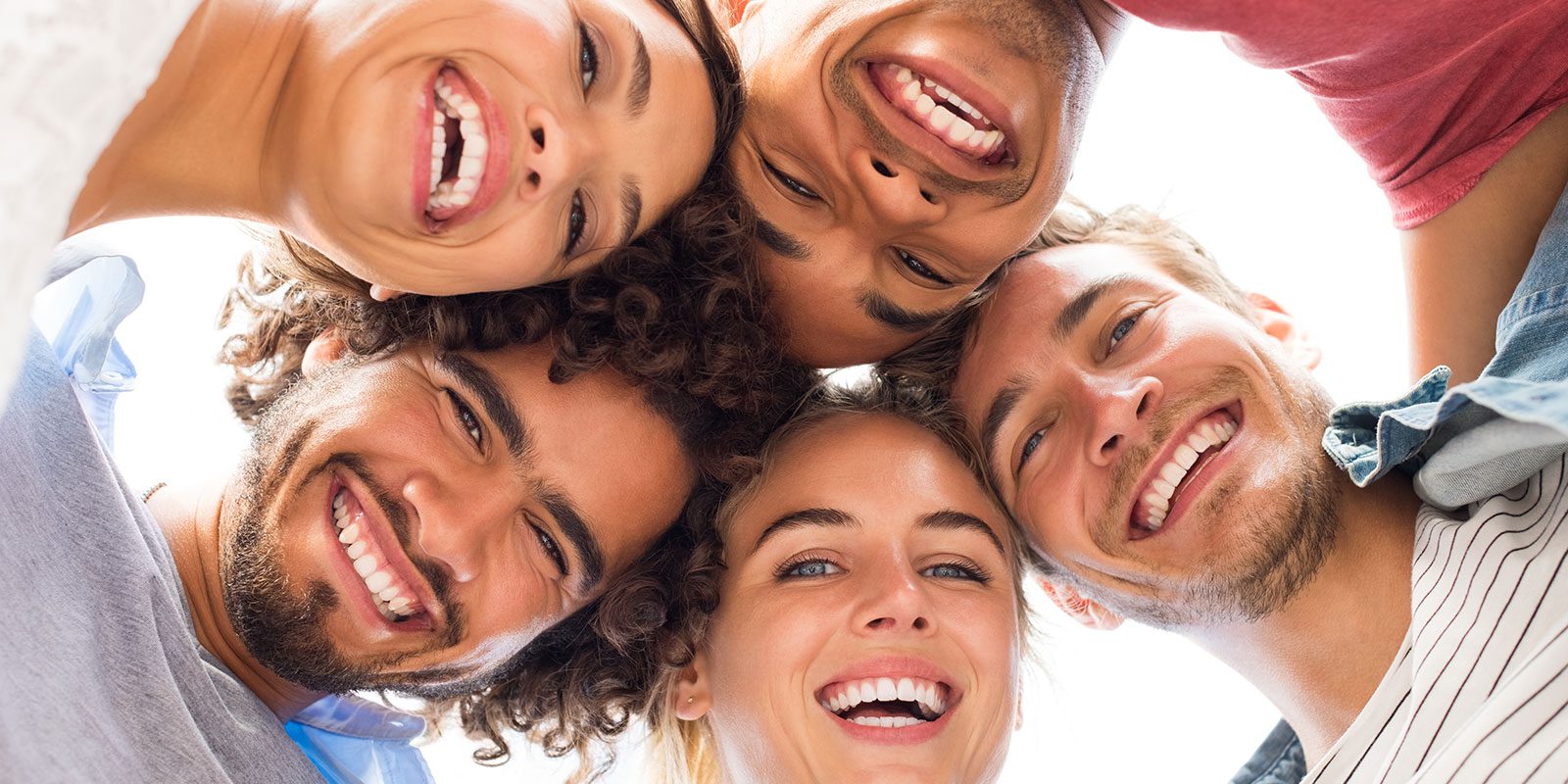 Dental Fillings in South Vancouver
Most people will have a cavity at some point in their lifetime. When this happens, we offer a few different options to fill in those cavities, including composite to match the natural tooth colour, amalgam, and metal. Each filling material is best suited for different teeth and varies in price. When cared for properly, a dental filling can be a few decades before requiring replacement.
Who Needs Dental Fillings?
The most common reason for needing a filling is for cavities. A cavity is a hole in the tooth caused by tooth decay from plaque and tartar buildup. Cavities can form in the teeth of young children, teenagers, and adults. When cavities are left untreated, they can lead to further damage to your teeth, including root infections. It's best to treat a cavity sooner rather than later.
How to Avoid Dental Fillings
The best way to avoid needing a dental filling is to prevent cavities. Since cavities are caused by tooth decay, avoiding high sugar foods and beverages and meticulous teeth cleaning routines can help avoid tooth decay. Regular dental hygiene appointments should also be scheduled to prevent cavities from forming.
We look forward to greeting you at our newly renovated office. New Patients Welcome.