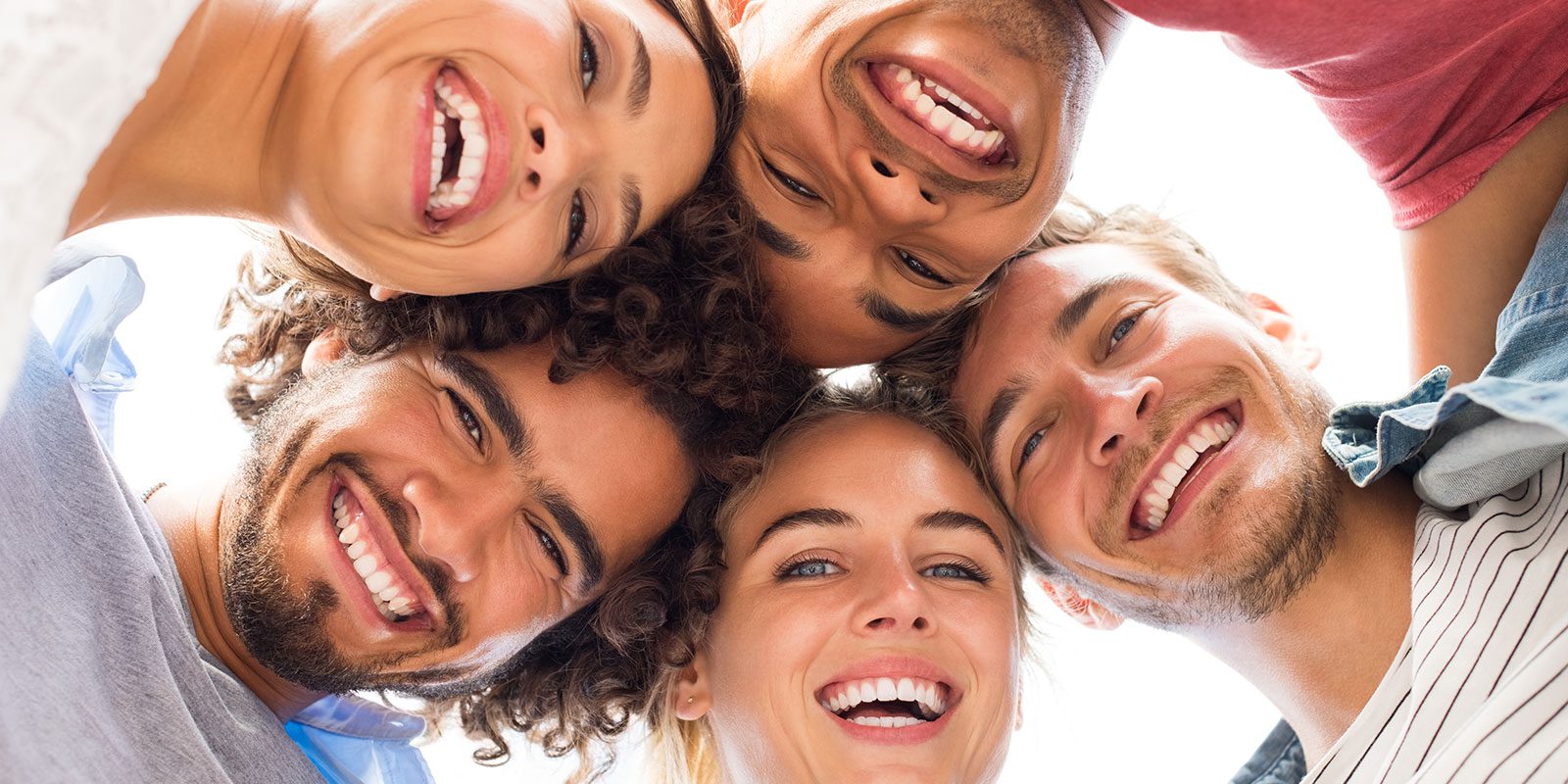 South Vancouver General Dentist Services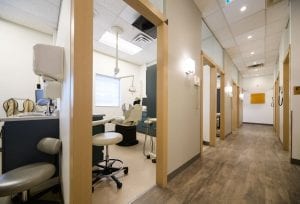 Camgara Dental Group offers a full suite of dental services for the whole family. From young children to older adults, our friendly team assists patients through every stage of dental treatment.
Most popular treatments and services
Teeth Whitening
Brighten discoloured, stained or aging teeth with our whitening process.
Ultra-thin Porcelain Veneers
Thin shells of porcelain are custom-fit over your natural teeth resulting in a polished and rejuvenated look.
Metal-free Restorations
Replace mercury alloy (amalgam) fillings with metal-free porcelain for a natural looking smile. Also reduces wear and erosion with crowns, inlays and bridges.
Overview of dental services
Skilled and professional dentists provide and oversee your care in these areas:
Cosmetic dentistry (teeth whitening, white fillings, veneers)
Dental surgery
Root canal therapy
Periodontal care
Orthodontics
Complete restorative (gold fillings, crowns, bridges, implant placement, and implant restoration)
Dentures
Pediatric care
Dental cleaning
Continuing care
If you require a procedure not listed here, please call our office at 604-325-8232.
We look forward to greeting you at our newly renovated office. New Patients Welcome.