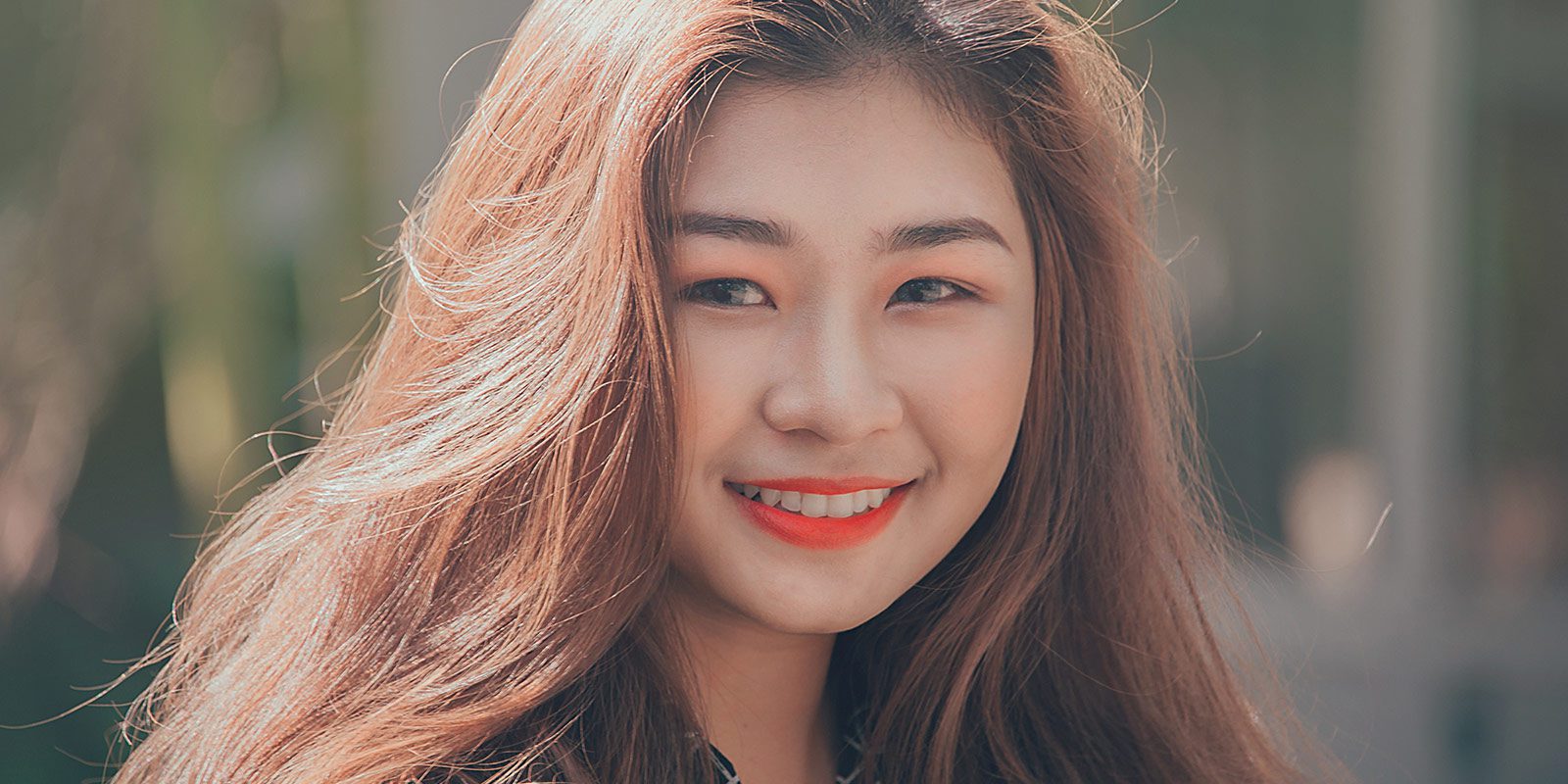 South Vancouver Dentist Blog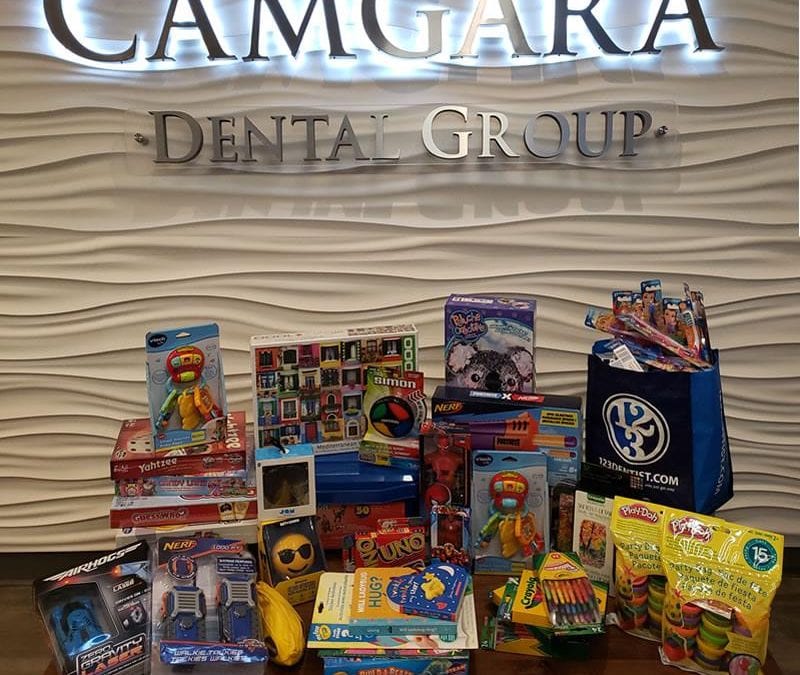 We were happy to donate toys to the children at BC Children's Hospital this past Christmas, and we're thrilled that the hospital felt this year's donations made a significant difference in the lives of the patients and their families.
read more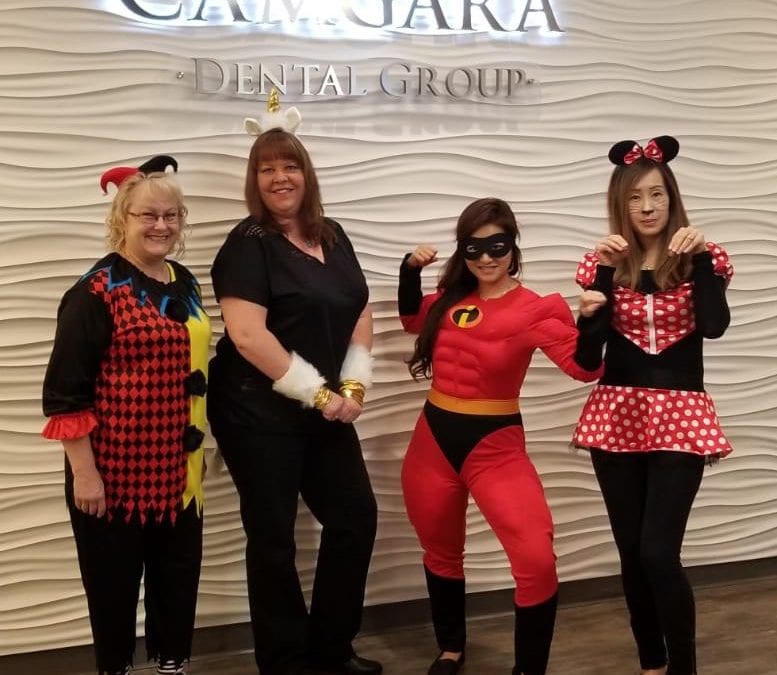 Happy Halloween from your local dental team at Camgara Dental Group! In the picture from left to right is Shelley, Jenn M, Jenn N, and Mandy.
read more