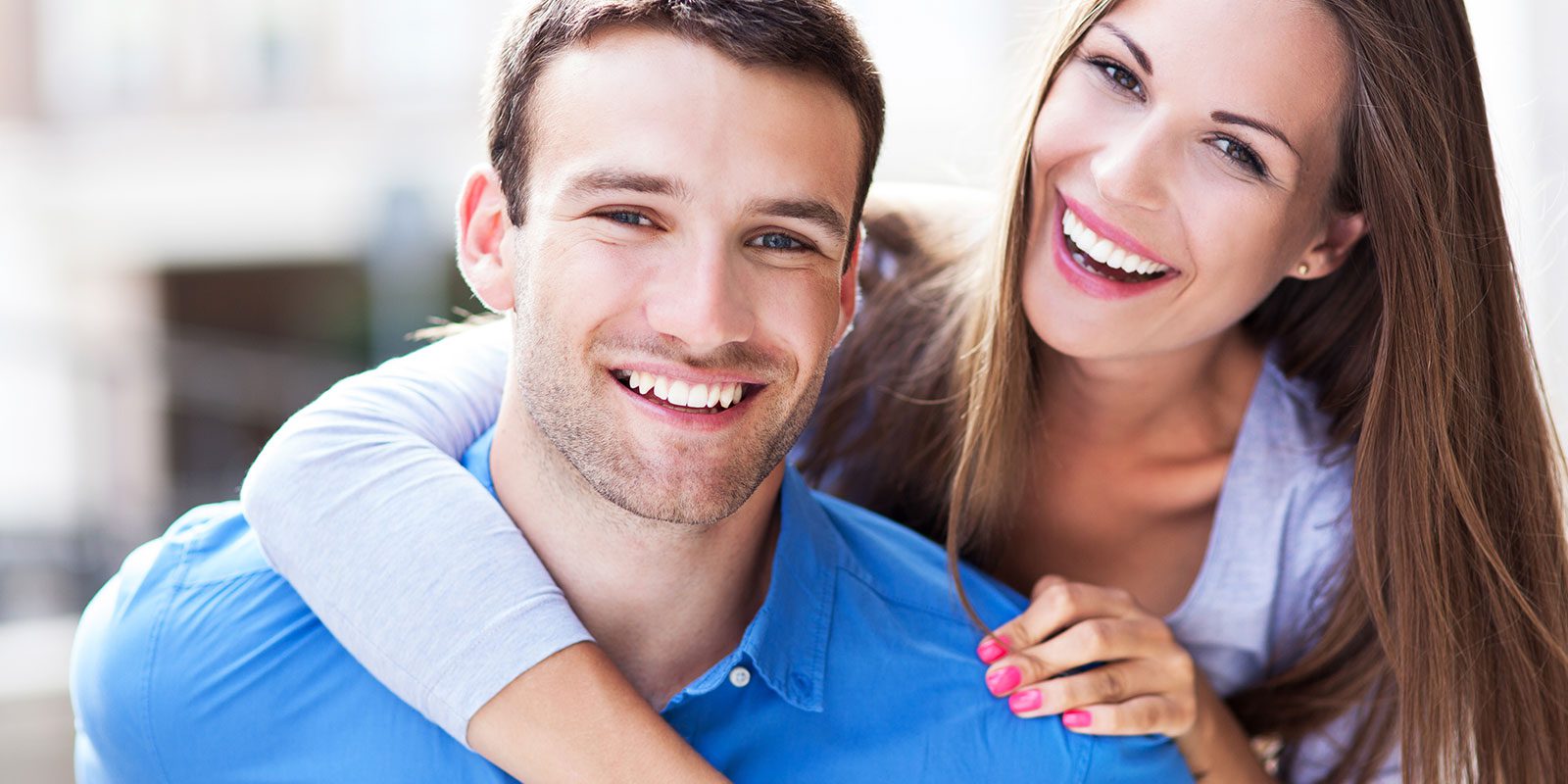 About Your Dentist on Cambie St.
Camgara Dental Group has been providing local dental care to people and families in Vancouver's lower mainland since 1972.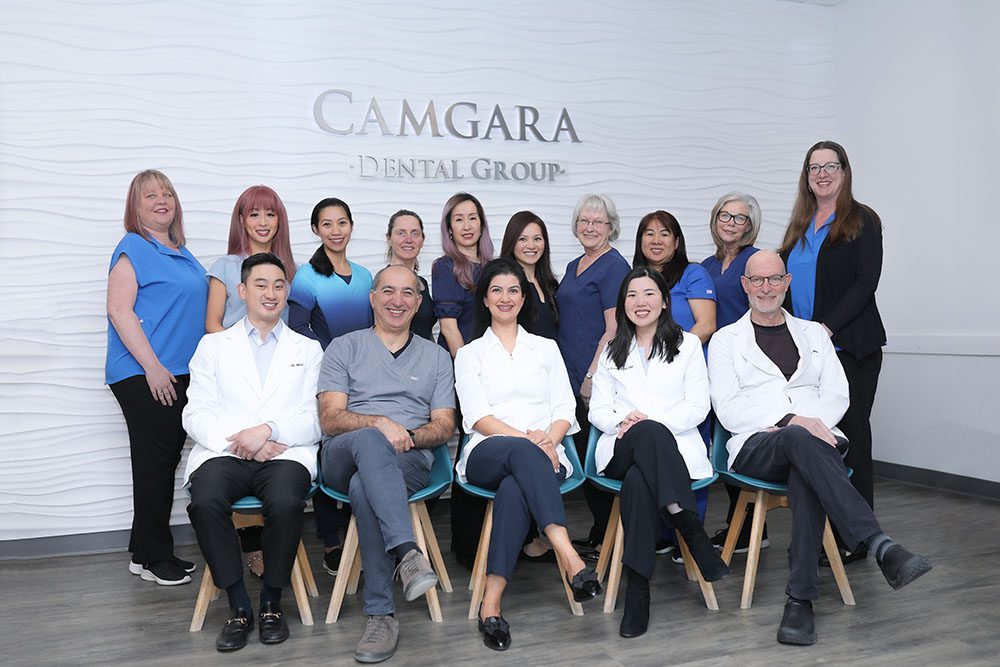 Our five dentists and dental support team have an unwavering commitment to provide complete and thorough care to all of our dental patients. You can easily request an appointment online or by calling our friendly reception at 604-325-8232. New patients are welcome.
Dental Technology You Can Count On
Camgara Dental Group is pleased to offer dental technology in our newly renovated office at 7575 Cambie Street, Vancouver. Our clinic is designed to accommodate many dental procedures such as x-rays, implants, dental surgery and more. This ensures we can meet the dental needs of all of our patients, and our dentists have an unwavering commitment to providing complete and thorough care to you and your family.
See a gallery of our office photos below, or take a virtual tour.
We look forward to greeting you at our newly renovated office. New Patients Welcome.
Camgara Dental Group is proudly owned by Dr. A. Shivji Dental Corporation