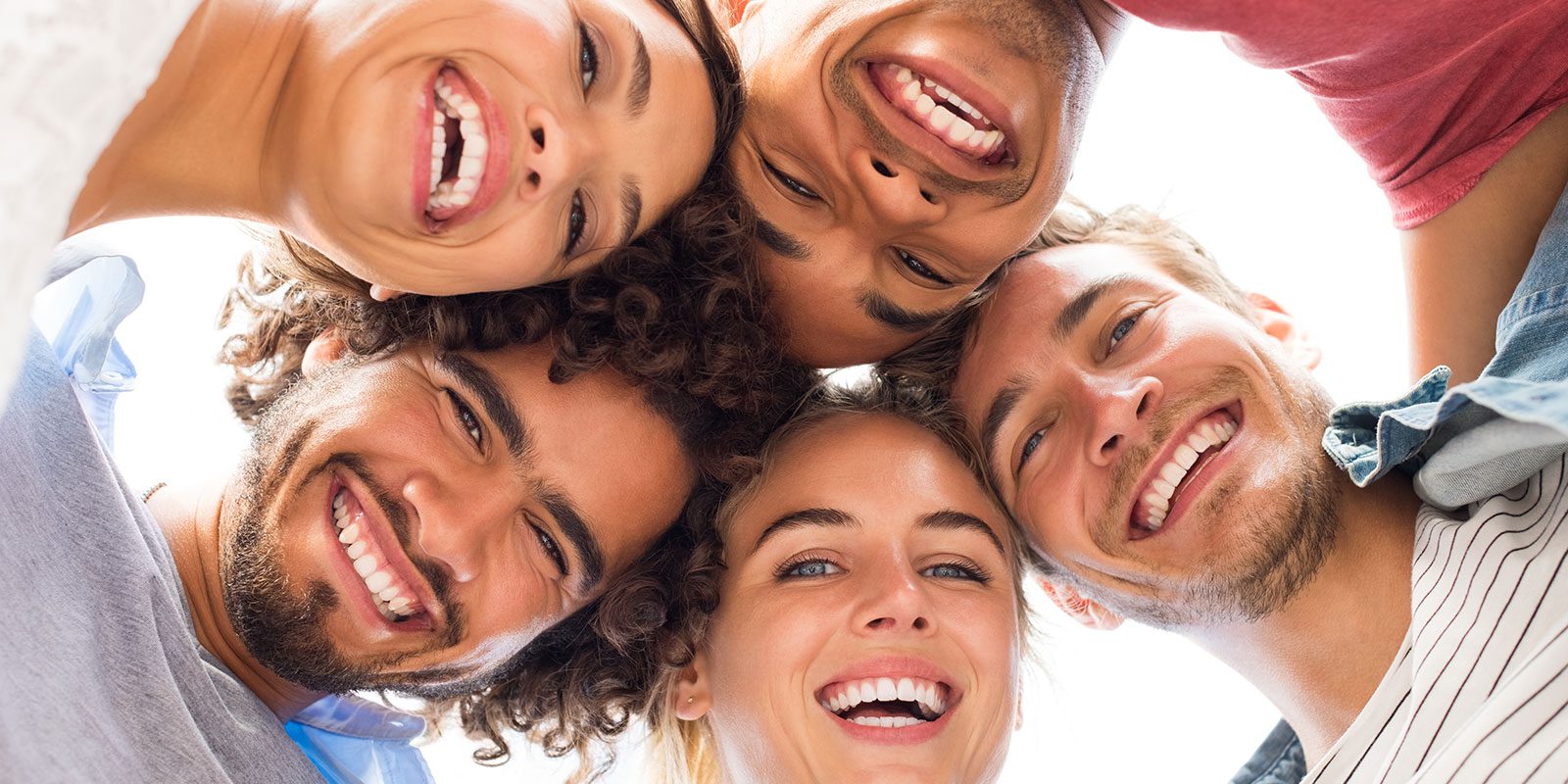 Visiting the dentist is not everyone's favourite trip, for varying reasons, and we understand that. For anyone who experiences high anxiety, has had past dental trauma, or has other conditions that require relaxation measures, we offer sedation dentistry. With sedation options, dental procedures can be a lot easier to experience so you can have the oral health care you deserve.
Oral Sedation
We offer oral sedation treatment at our clinic to provide patients the option to feel more relaxed during dental procedures. Oral sedation is a medication that you'll take in advance of the appointment, according to the dentist's instructions. You'll require someone to drive you to and from the appointment.
We look forward to greeting you at our newly renovated office. New Patients Welcome.