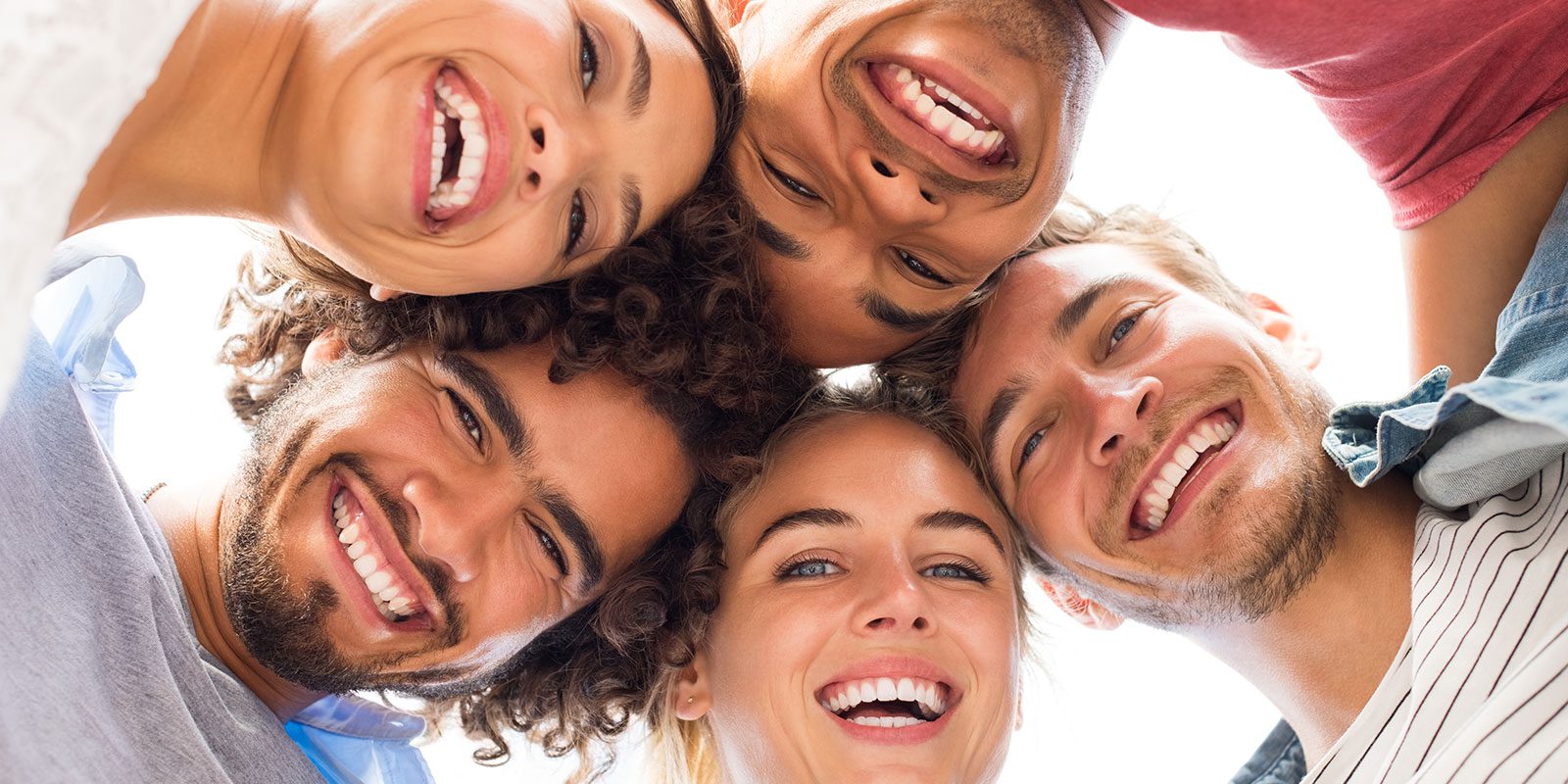 Oral Exams & New Patient Exams in South Vancouver
What Happens During an Oral Exam?
The oral exam is our yearly opportunity to update your dental chart with any progress or growing concerns. This might include watching cavity areas, assessing your previous dental restorations, and recommending new treatments to help you have a healthy smile. When necessary, our dentists will take digital x-rays and perform an oral cancer screening as preventative care.
New Patient Exams
During the new patient exam, we have the opportunity to get to know you and learn about your dental concerns. We'll review your dental history and ask about your goals, such as straighter or whiter teeth or crowns that need replacing. We'll also take a set of digital x-rays to start with a baseline. Please come ten to fifteen minutes early to fill in the necessary forms before the appointment.
We look forward to greeting you at our newly renovated office. New Patients Welcome.