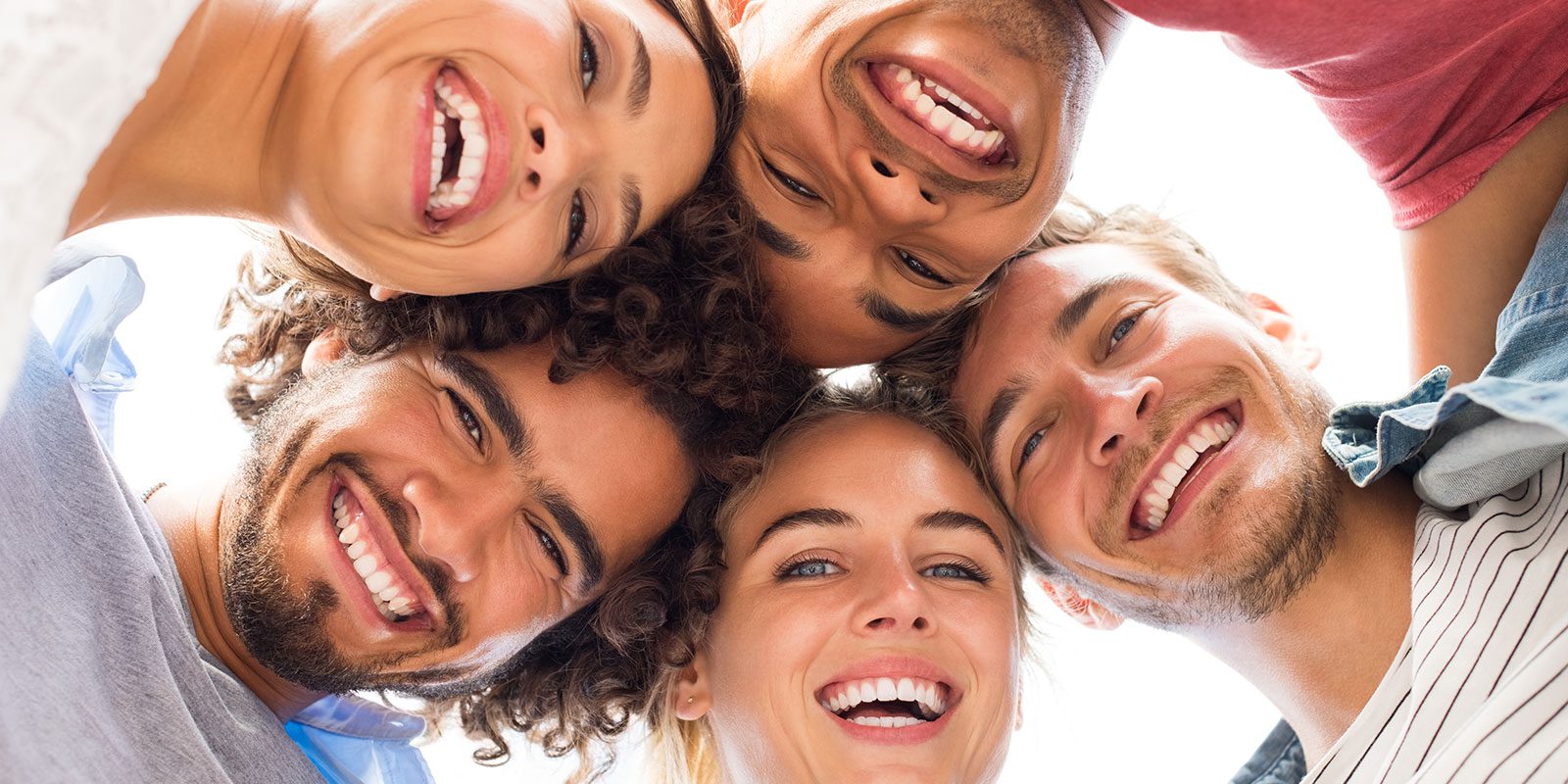 Dental Bridges in South Vancouver
Our dentist may recommend a dental bridge as a restorative solution to missing teeth as an alternative to oral surgery and implants and when bone loss is not a concern. A dental bridge fills in the gap between teeth to support your natural bite and restore chewing functions. The crowns used in dental bridges are shaped to match your surrounding teeth to look and feel natural.
How Do Dental Bridges Work?
A dental bridge is similar to how it sounds. The structure spans a gap in your teeth by anchoring to the adjacent healthy teeth with dental crowns while providing a false tooth in the middle called the "pontic." Your dental bridge can last between five and ten years with careful care and routine dental appointments.
Who Is Best Suited for Dental Bridges?
Dental bridges are suited for individuals who need one or two teeth replaced with a restorative dental solution. To place a dental bridge, an individual needs to have a healthy tooth on at least one side of the gap to support the bridge structure. If a dental implant is required, then the individual must also have a strong jaw bone structure to support the implant.
We look forward to greeting you at our newly renovated office. New Patients Welcome.