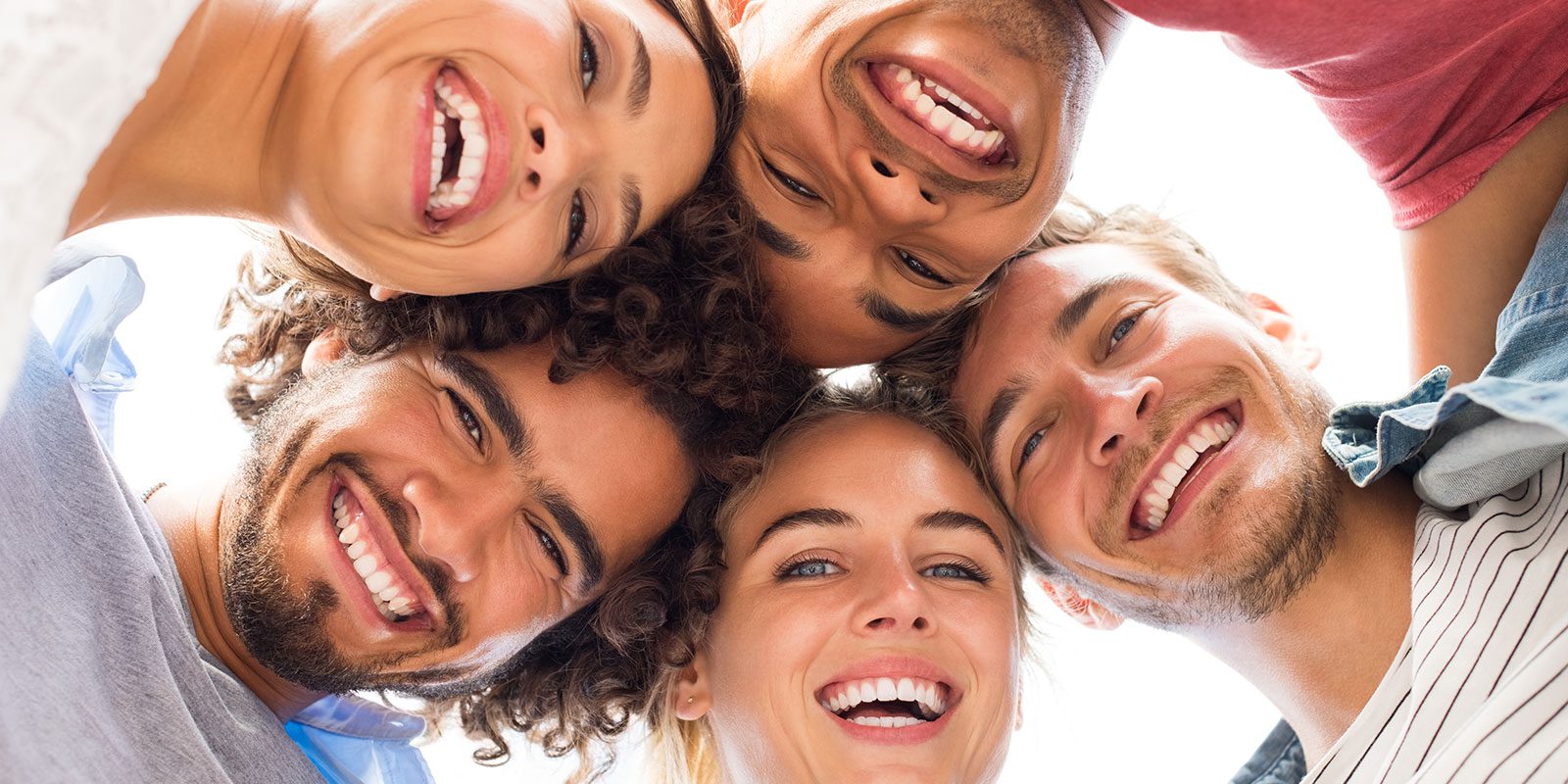 Emergency Dentistry in South Vancouver
Not all dental needs can be scheduled and planned in advance; sometimes, your teeth and gums require urgent, emergency care. For those unexpected moments, we reserve flexibility to attend to emergency dental calls, and we'll always do what we can to see you as soon as possible, depending on your emergency.
What Is Considered a Dental Emergency?
Dental emergencies can range from severe tooth pain that cannot be ignored to an injury to the mouth that dislodges one or more teeth. The treatment required for different emergencies can vary. We advise that you call our offices as soon as you can do so safely, and we can direct you to either come in for an emergency appointment or seek medical attention. 
What to Do in Case of a Dental Emergency?
There are a few steps you can take to make it easier for your dentist to tend to your teeth or gums in an emergency. If you're experiencing bleeding, you can hold clean gauze to the area to slow it down. If a tooth comes loose, try to keep it in place, or keep it in your cheek or a glass of milk to retain moisture. If you're suffering tooth pain, over-the-counter medication is okay to take, as long as it's not applied directly to a wound. Most importantly, seek dental or medical attention right away.
We look forward to greeting you at our newly renovated office. New Patients Welcome.