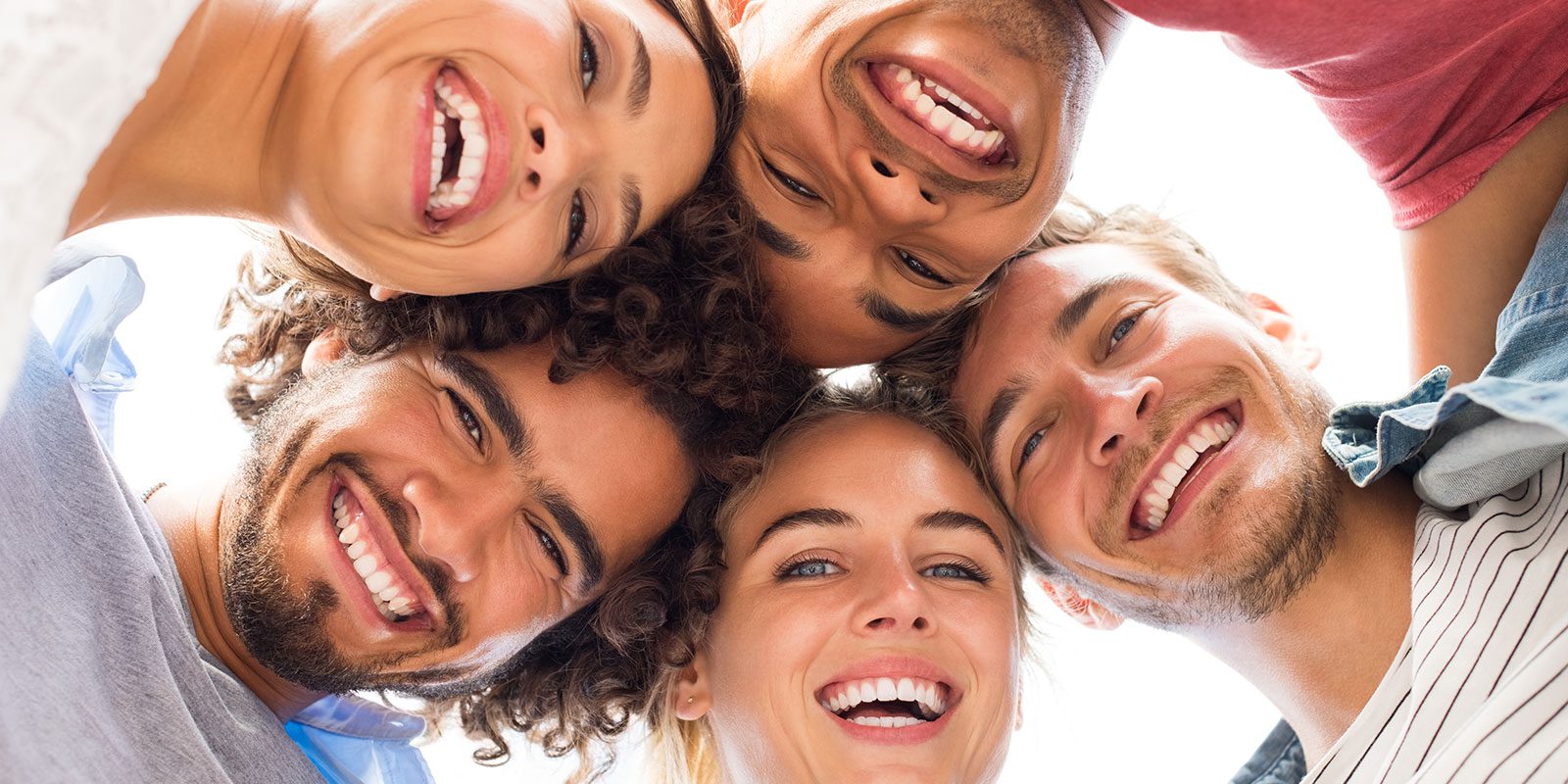 Dental Crowns in South Vancouver
A dental crown is a durable, natural-looking cosmetic solution to strengthen weakened or broken teeth. Dental crowns can also be used for cosmetic purposes to enhance your natural smile. Each crown is custom-fitted and created for you to match your unique smile and bite. Ask us whether a dental crown is a right solution for you.
How Do Dental Crowns Work?
Dental crowns are secured overtop of a reduced tooth and are custom-made in a laboratory to match your unique bite. They can be fabricated from composite material to match the natural colour of your teeth or out of amalgam metal. Amalgam metal is less expensive and can be suited for teeth at the back of your mouth.
When Are Dental Crowns Used?
Dental crowns are used for both restorative and cosmetic reasons. The more common use is to cover and protect a broken or reduced tooth. The crown sits over the top of what is left of the natural tooth to protect it while restoring your ability to bite and chew naturally and comfortably. Crowns are also used to cover problem teeth to make your smile more even and uniform.
We look forward to greeting you at our newly renovated office. New Patients Welcome.