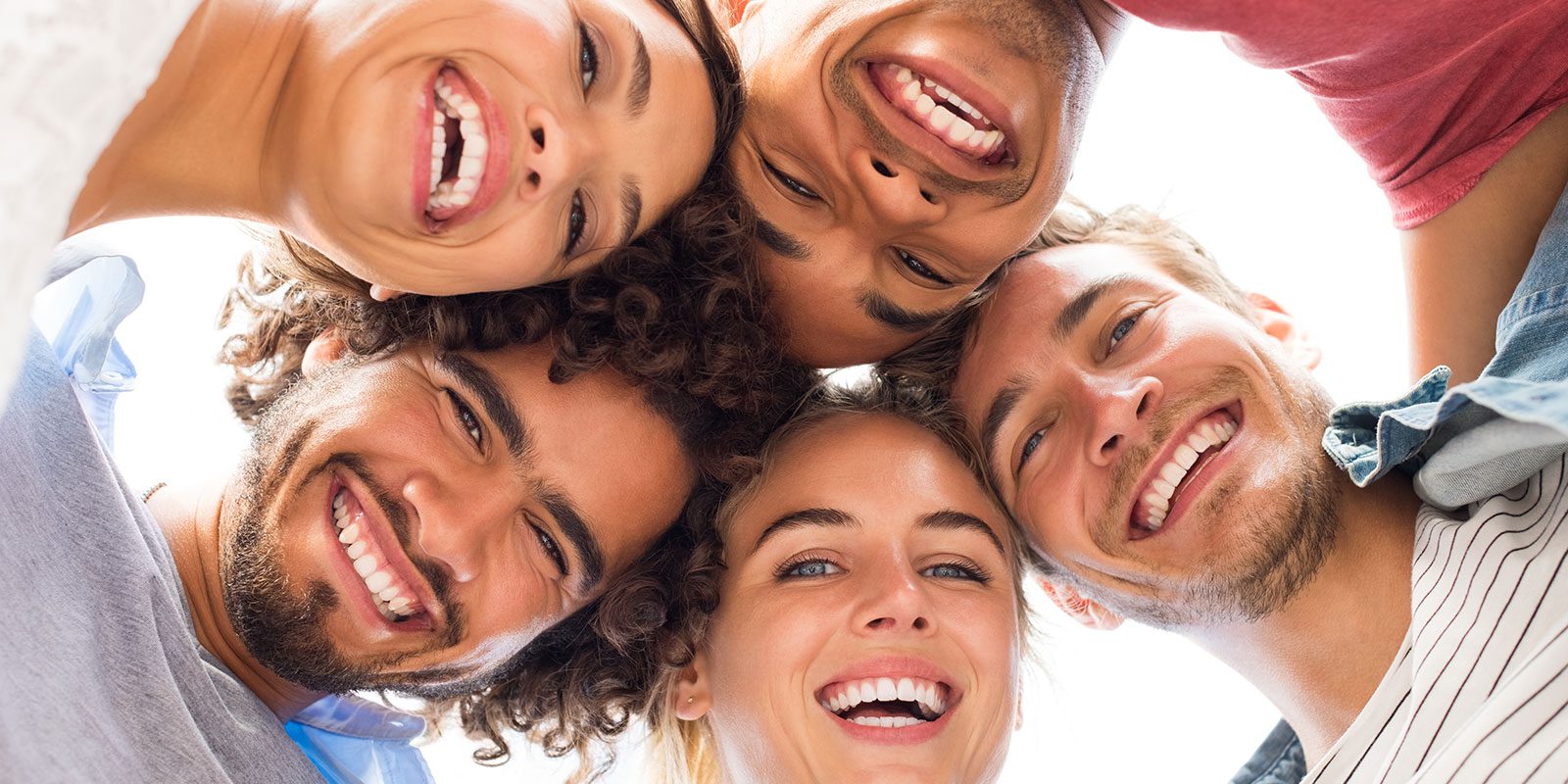 Dentures in South Vancouver
Teeth are an essential part of life, impacting the way we speak, making it possible to bite and chew, and forming an integral part of our appearance. Dentures provide a comfortable, practical, and stunning solution to replace teeth. Talk to our dentists about dentures and how they can benefit you.
Who Needs Dentures?
Dentures are a great option for teeth replacement that look natural and fit comfortably. Anyone might need dentures at some point in their life for various reasons. Losing natural teeth can result from genetics, disease, an accident, or wear and tear due to life experience. If you are interested in dentures, talk to our dentists to learn more about whether they are right for you.
Partial vs. Complete Dentures
There are two main types of dentures: complete dentures, which replace an entire set of teeth, either up or down, or both, and partial dentures, which replace some teeth. Dentures fit against your gumline to replace your natural teeth. Partial dentures use the surrounding natural teeth as anchors to hold the denture in place. Both types must be removed nightly and cleaned thoroughly. Dentures can be permanently placed with the use of implants.
We look forward to greeting you at our newly renovated office. New Patients Welcome.