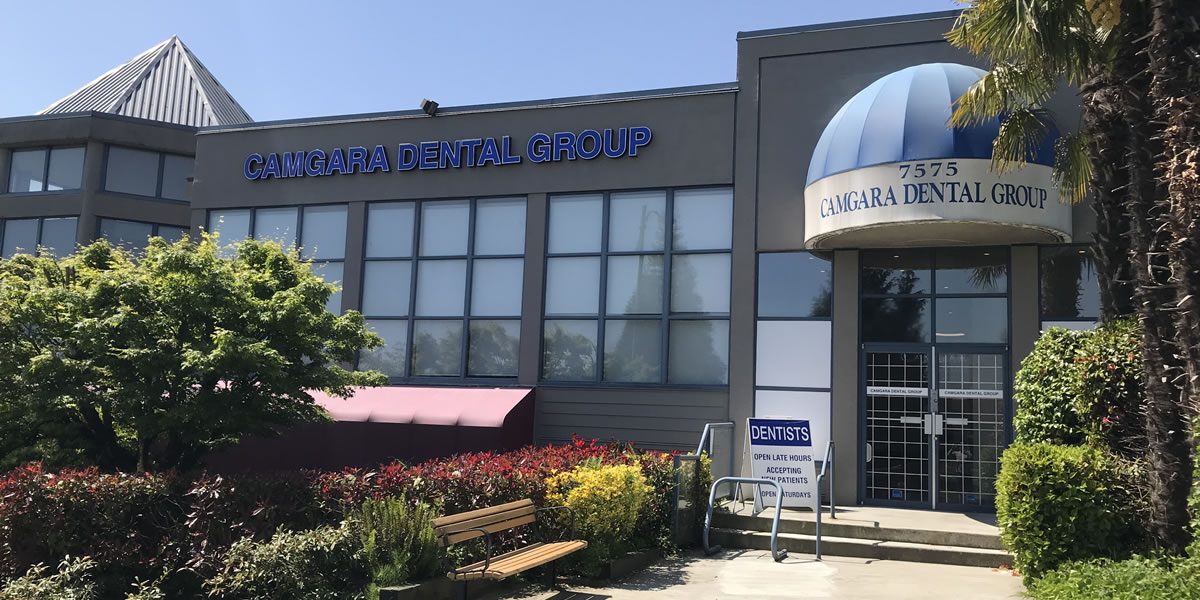 South Vancouver Dentist Dr. Venus Nemati
General Dentist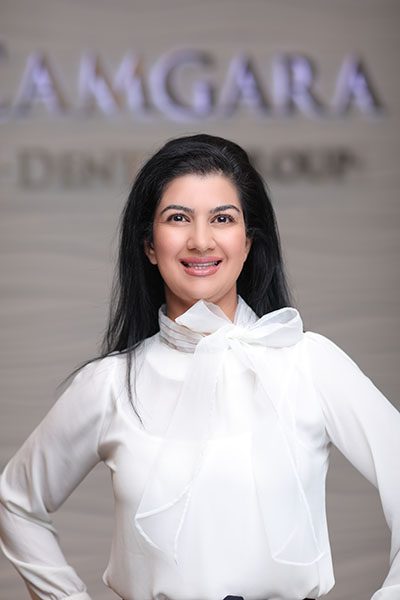 Dr. Venus Nemati, Owner, is a general dentist, who graduated with a Doctorate of Dental Surgery from Shiraz University in 2009. She moved to North America in 2009 and completed her dental degree at the University of Washington in the United States in 2016. She has a strong interest in all aspects of general dentistry including cosmetic dentistry, Invisalign® clear aligners, root canals, crowns, and bridges and implant restorations.
Her goal is to provide the best experience and care possible to all patients while ensuring that they are comfortable while in the chair. For Dr. Nemati, dentistry is more than looking at teeth. It involves interaction and understanding the patient's needs and then satisfying them. Her unique strength is managing patients that are afraid to see a dentist. She strives to make dentistry as comfortable for her patients as possible, even during root canal treatments. Nothing pleases her more than a patient say that they'd never had such a great experience with a dentist before.
She can easily establish an excellent rapport with patients from various different cultural backgrounds. Her mission is to help people have a beautiful smile! She attends continuing education courses and stays up-to-date with all the latest advances in all facets of dentistry. She is a member of the British Columbia, Canadian, and American Dental Associations, member of American Academy of General Dentistry, and the American Academy of Cosmetic Dentistry.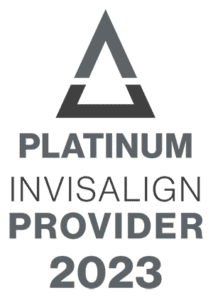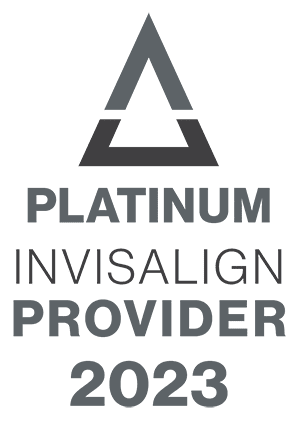 When not performing dentistry, she enjoys playing tennis, hiking, traveling, and most importantly spending time with her family – especially her young daughter.
Dr. Venus Nemati is a Platinum Invisalign Provider, which is because of their level of education and experience with Invisalign. Learn More.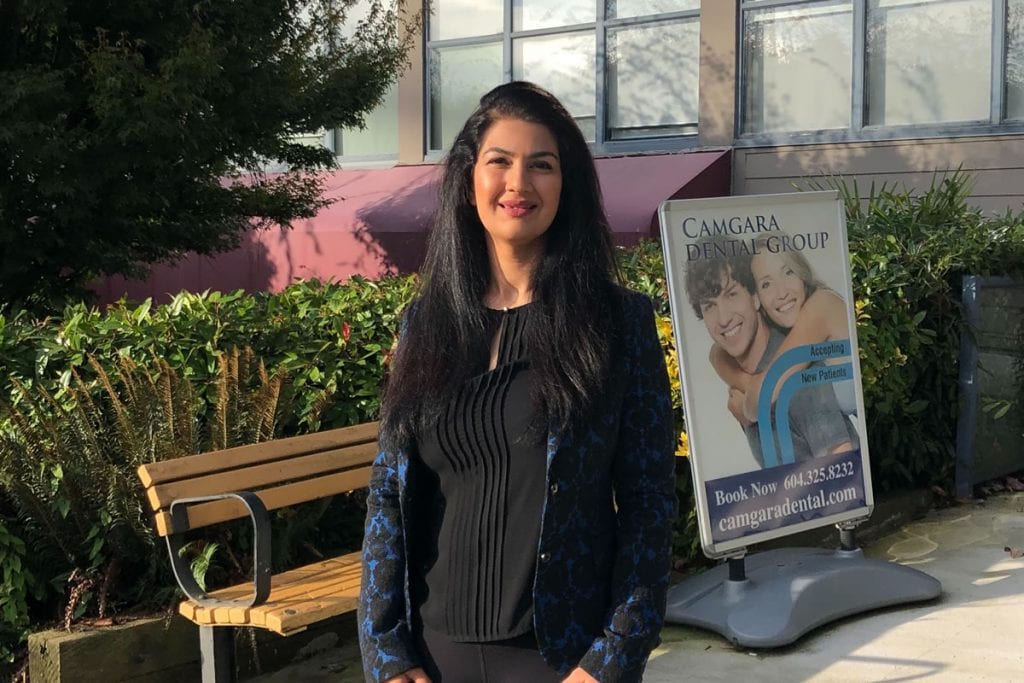 We look forward to greeting you at our newly renovated office. New Patients Welcome.