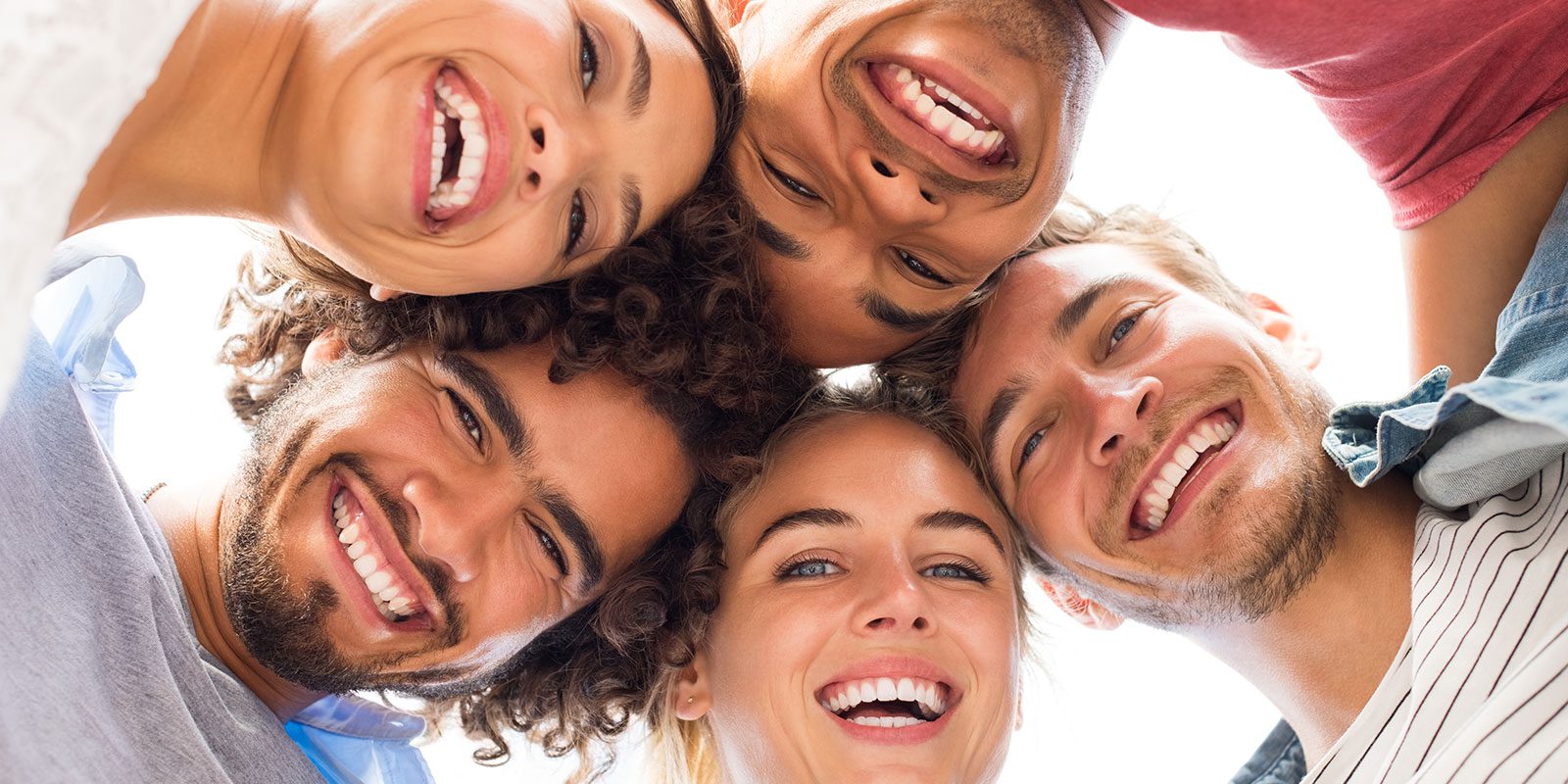 In some scenarios, complex dental cases require the attention of a dental specialist, such as a prosthodontist. Our dentists are experienced professionals in general, cosmetic, and restorative dentistry; however, complicated injuries or restorations will require specialized skills. This is when we refer our patients to our trusted partner dental specialists.
Prosthodontics in South Vancouver
Most dental treatments and procedures can be performed by our dentists in our clinic, but there are circumstances that may require complex treatment and specialized procedures. We work closely with an experienced prosthodontist and refer our patients to them for specialized care related to dentures, dental implants, and complicated teeth restorations.
What Does a Prosthodontist Do? 
A prosthodontist is a dentist with additional years of study and practice in the specialized field of teeth restoration and replacement. They are trained in dental implants, dental crowns, bridges, and dentures. They can also treat cosmetic issues, facial injuries, and congenital conditions. Our dentist will discuss the referral with you when we believe it is necessary.
What to Expect at the Prosthodontist 
When you first visit the prosthodontist, they will ask you about your dental history and your dental concerns. Depending on the nature of your referral, you will have a series of follow-up appointments to examine your teeth and gums and plan the best treatment procedure for your condition. You'll most often be referred for implants, dentures, or dental crowns.
We look forward to greeting you at our newly renovated office. New Patients Welcome.