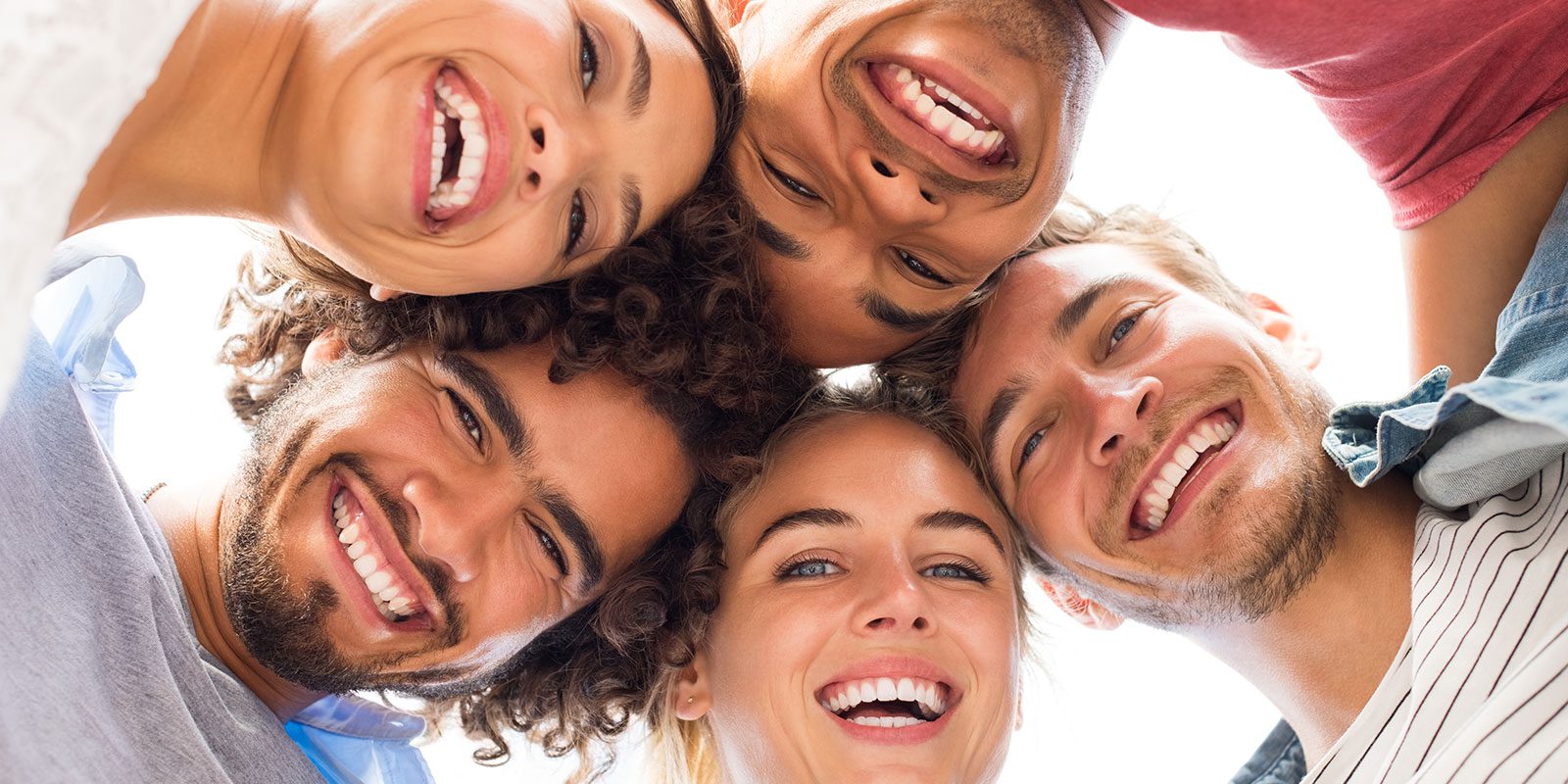 Dental Implants in South Vancouver
Dental implants are a permanent solution to replace missing or extracted teeth. You can restore your smile and regain your natural bite with an artificial tooth that looks and feels natural. If you need restoration for one tooth or several teeth, talk to our dentists about whether a dental implant is right for you.
How Do Dental Implants Work?
A dental implant uses a titanium piece that resembles a screw. This piece is inserted into the jaw bone to act as an artificial root. Once it is in place and has healed, a false tooth, a crown, bridge, or denture can be affixed to the implant, depending on how many teeth need replacing. The benefit of an implant is it supports the bone structure and keeps your jawline strong.
Who Is Best Suited for Dental Implants?
Individuals needing replacement teeth who want a more permanent solution than a dental bridge or dentures may consider dental implants. You'll need a strong, healthy jawline to support the implant, as well as a commitment to a meticulous oral hygiene routine. Regular dental appointments are also essential to maintain healthy dental implants.
We look forward to greeting you at our newly renovated office. New Patients Welcome.