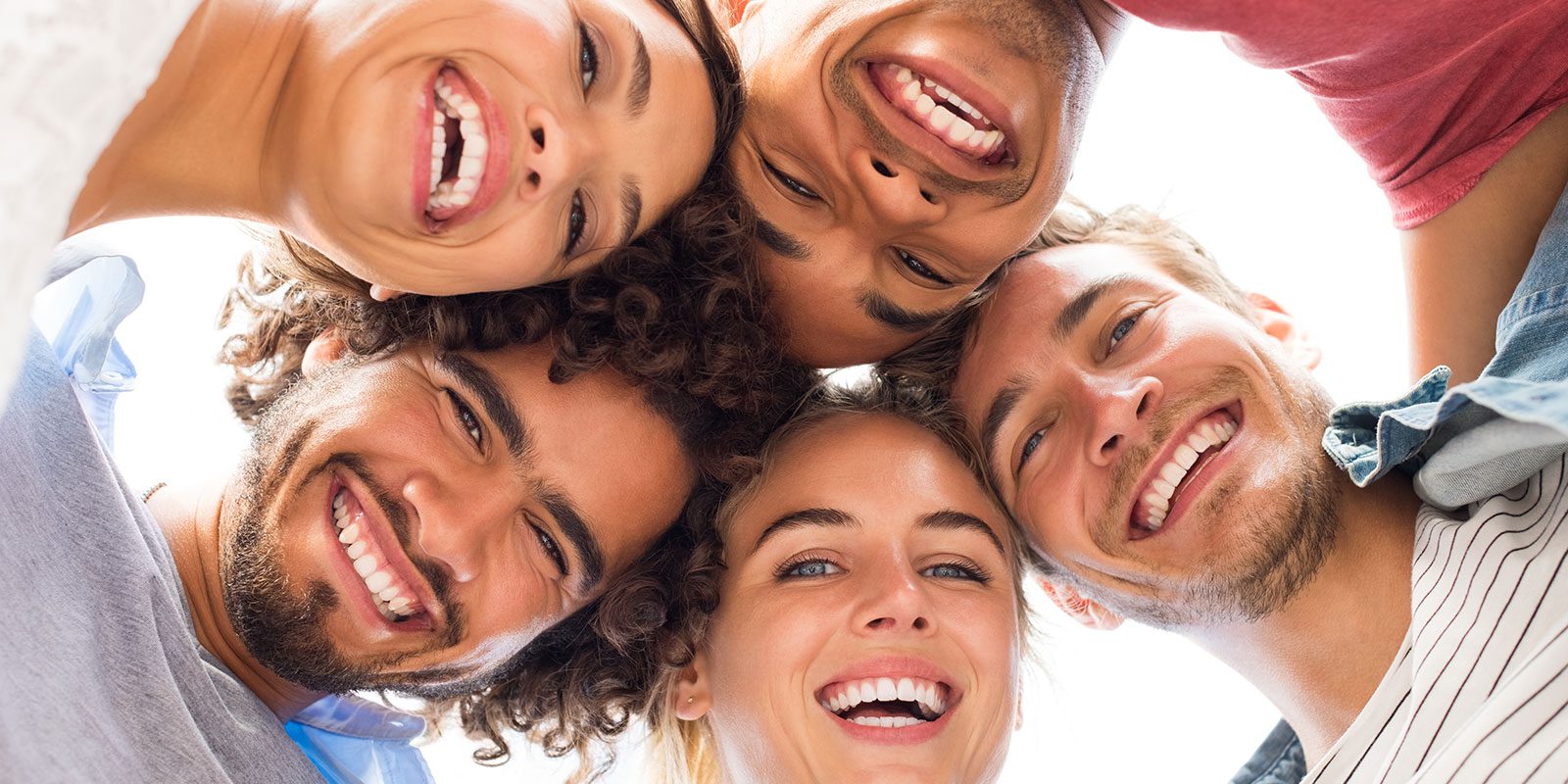 Beyond your regular dental hygiene and repair routine, dental appliances can benefit your life in many ways. From protecting your teeth and mouth to maintaining your beautiful, straight smile, there are dental options to keep your teeth safe and healthy in any lifestyle. Ask us about teeth protection options at your next visit.
Night Guards
If you're someone who clenches or grinds their teeth, you may benefit from wearing a night guard while you sleep. The dental-grade night guards are custom fitted for your mouth for the most comfort possible while creating a barrier between your teeth to prevent damage and pain in the mornings.
Retainers
Have you completed Invisalign or other teeth aligner treatments? Your retainer is specially designed to maintain your smile and prevent your teeth from moving back into the original position. It's essential to wear your retainer as directed by your dentist to continue moving towards the smile you've worked so hard to achieve.
Sports Mouth Guards
Sports mouth guards are dental-grade protection for your teeth and gums while playing impact or rough sports. The fit and durability of a dental-grade sports mouth guard are far superior to an over-the-counter option. Wearing a mouth guard while playing sports can make the difference between having healthy teeth and gashes to your gums or teeth knocked out and chipped.
We look forward to greeting you at our newly renovated office. New Patients Welcome.