Please note that the reviews link shown will take you to an independent third-party website not endorsed by or affiliated with our dental practice.
Your Dentist in South Vancouver's Newly Renovated Location
Our South Vancouver Address
Camgara Dental Group
7575 Cambie St.
Vancouver, BC
V6P 3H6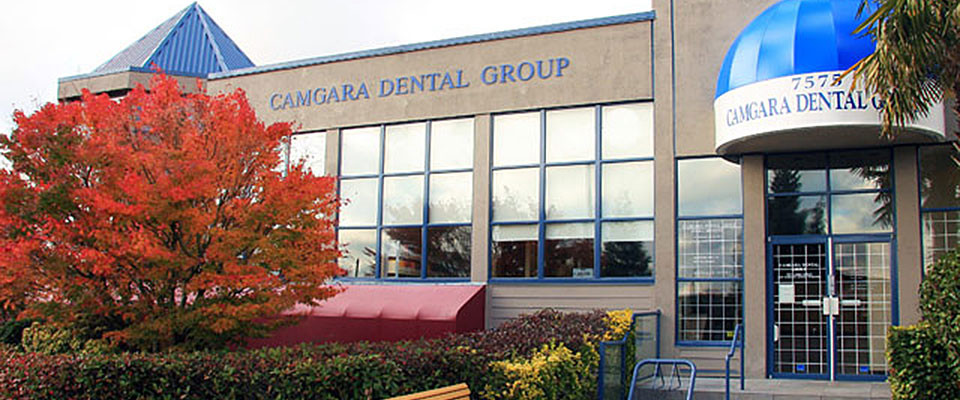 We look forward to greeting you at our newly renovated office. New Patients Welcome.