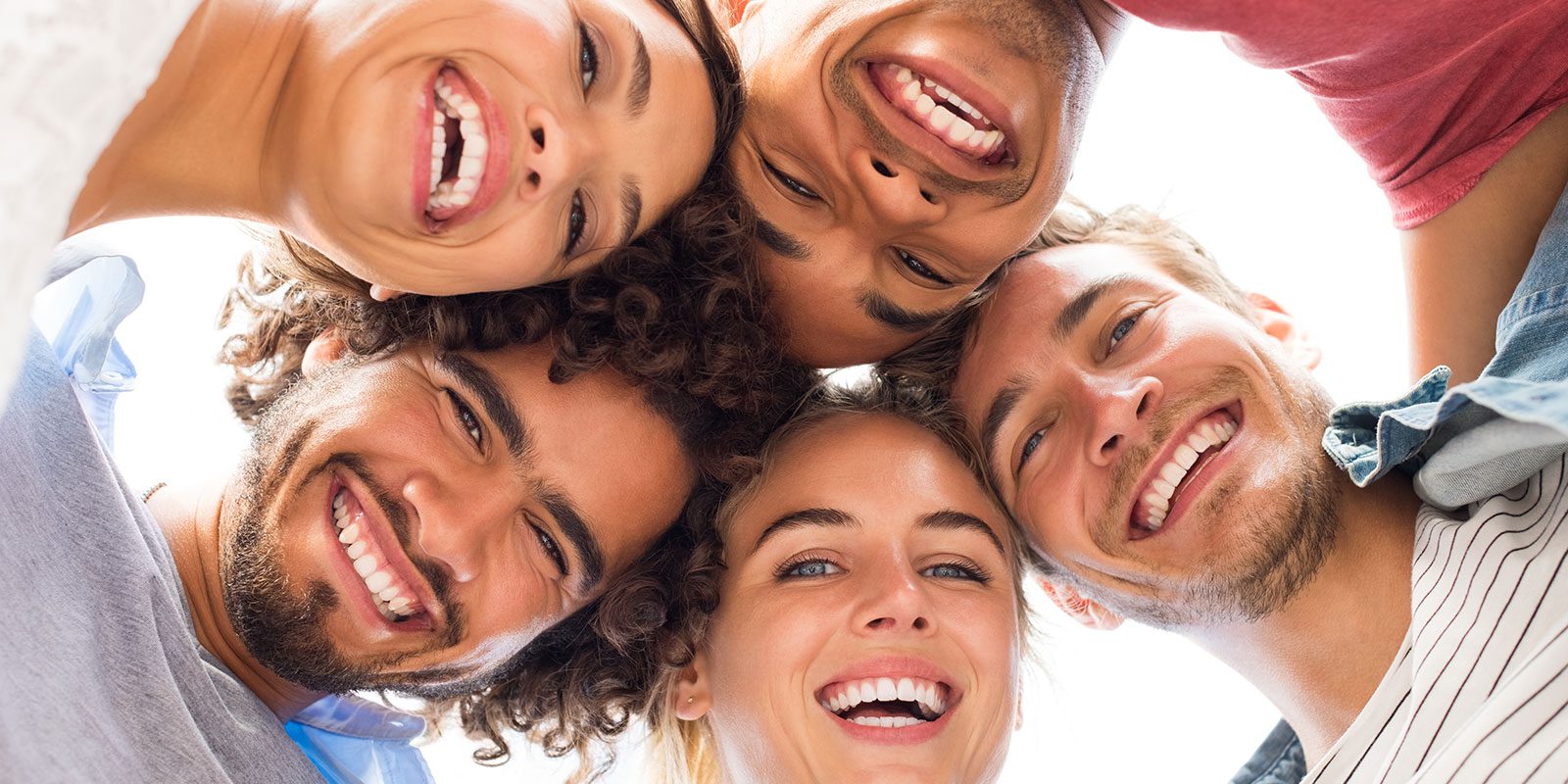 Veneers in South Vancouver
Not everyone is happy with the smile they were born with. Some of us wish for straighter teeth, whiter teeth, or a perfectly even grin. Everyone is unique, which is why we offer various cosmetic dental treatments to help you love your smile. Veneers are an option that can correct discolouration, crooked, or even chipped teeth.
How do Veneers Work?
Veneers are permanent coverings that adhere to the front of your tooth, hiding blemishes, roughness, discolouration, or misshapen teeth. The natural tooth is reduced in the front to make room for the veneer to attach. Each veneer is custom-made for your mouth to match the colour of your surrounding teeth and look natural. With a veneer, you can eat, bite, chew, and speak as normal with a great-looking smile. 
How Long Do Veneers Last?
A veneer can last about ten years on average, with proper care and cleaning. The best care is to clean your teeth as normal at home and ensure regular dental visits. With wear and tear, veneers can crack. Due to their permanent nature and the necessary preparation of the natural tooth behind it, veneers must be replaced if they become damaged or need replacing.
We look forward to greeting you at our newly renovated office. New Patients Welcome.