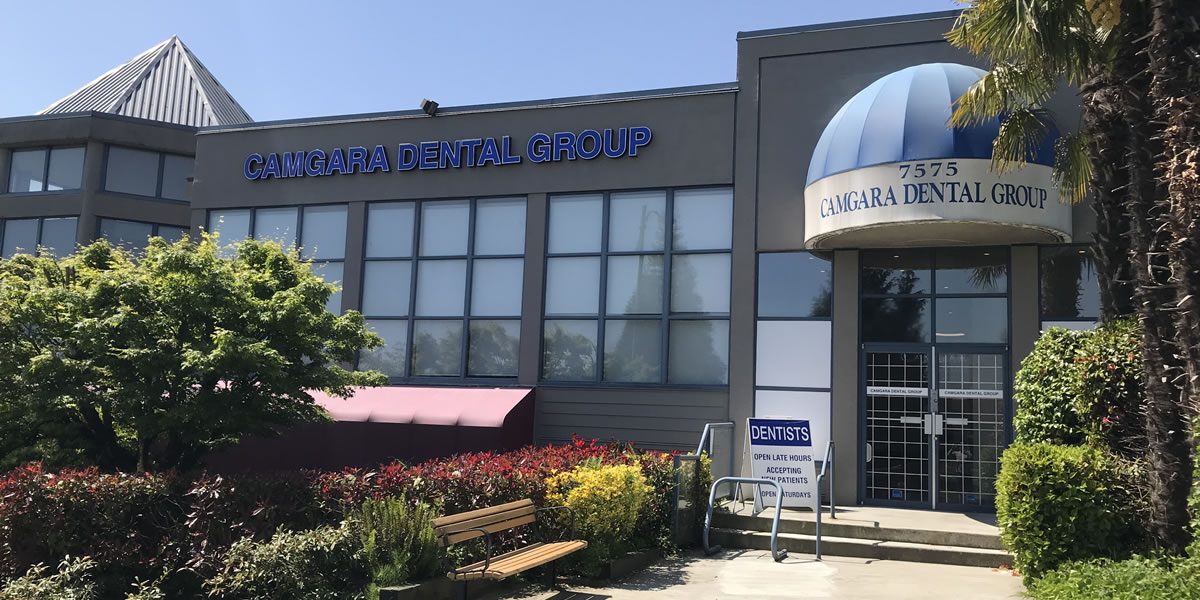 South Vancouver Dentist Dr. Siavash Arvan
General Dentist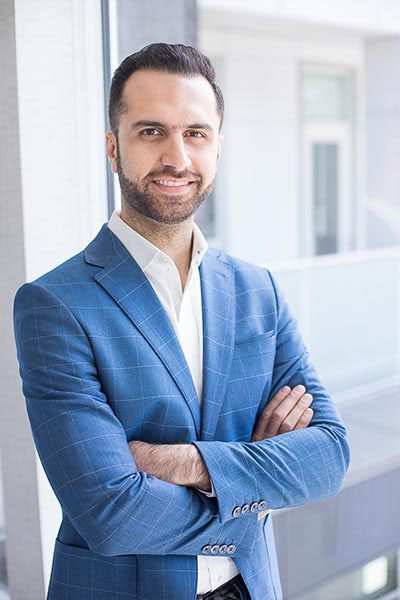 Dr. Siavash Arvan graduated from Tehran University of Medical Science in 2013. He took over his dad's dental clinic in Tehran, practicing as a general dentist for 6 years.
Dr. Arvan and his wife, who is also a dentist, came to Canada and challenged the NDEB exam. In 2019, he obtained his Canadian license with the College of Dental Surgeons of BC and joined the Canadian Dental Association.
Dr. Arvan enjoys all aspects of dentistry, including aesthetic dentistry and oral surgery, and has completed advanced training for wisdom teeth extractions, implants, and bone reconstruction.
Dr. Arvan receives much gratification by interacting with his patients in a compassionate manner. He takes pride in providing his patients the beautiful smile they deserve.
Dr. Arvan is bilingual and speaks Farsi and English. In his free time, he enjoys doing yoga, and outdoor activities such as hiking, and playing tennis.
We look forward to greeting you at our newly renovated office. New Patients Welcome.