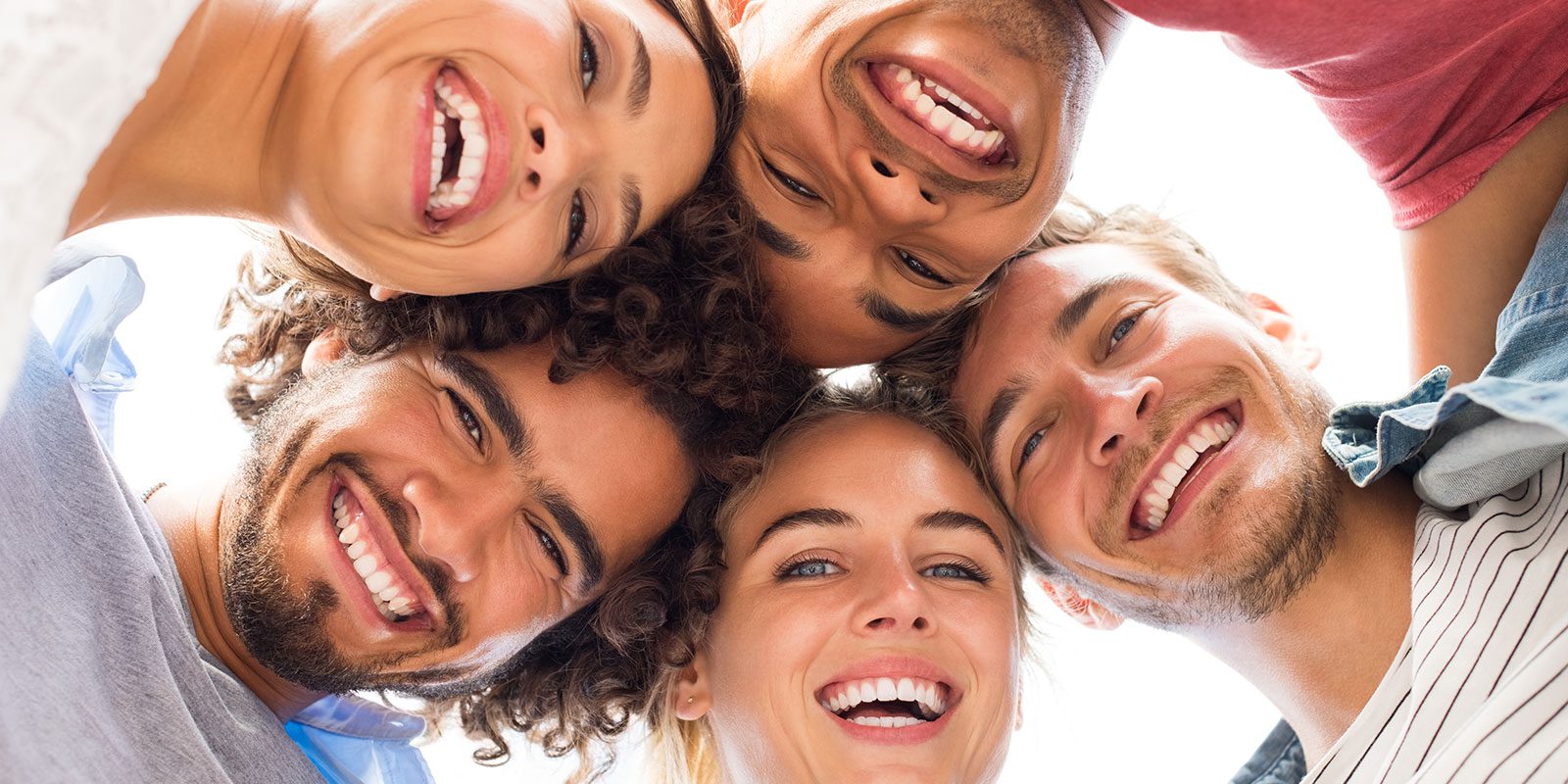 Cosmetic Dentistry Services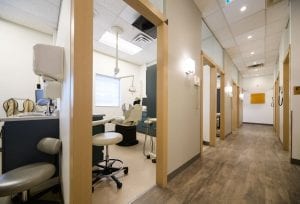 At Camgara Dental, we want all our patients to feel comfortable with their smiles. If there are details of your smile that you want to improve or enhance, talk to our dentists about your options. Broken, chipped, or missing teeth can be repaired or replaced. Discolouration can be fixed subtly or dramatically. We can find a solution that is best for you.
Dental Crowns
A dental crown is a durable, natural-looking cosmetic solution to strengthen weakened or broken teeth. Dental crowns can also be used for cosmetic purposes to enhance your natural smile. Each crown is custom-fitted and created for you to match your unique smile and bite. Ask us whether a dental crown is a right solution for you.
Teeth Whitening
Whiter teeth are something many people strive towards. Routine brushing and professional dental hygiene appointments can only whiten teeth so much. When you want to have noticeably whiter teeth, we offer in-office and take-home teeth whitening options that are both safe and effective. Whether you need dramatically whiter teeth for an upcoming event or you're planning in advance, a brighter smile is within your reach.
Veneers
Not everyone is happy with the smile they were born with. Some of us wish for straighter teeth, whiter teeth, or a perfectly even grin. Everyone is unique, which is why we offer various cosmetic dental treatments to help you love your smile. Veneers are an option that can correct discolouration, crooked, or even chipped teeth.
We look forward to greeting you at our newly renovated office. New Patients Welcome.