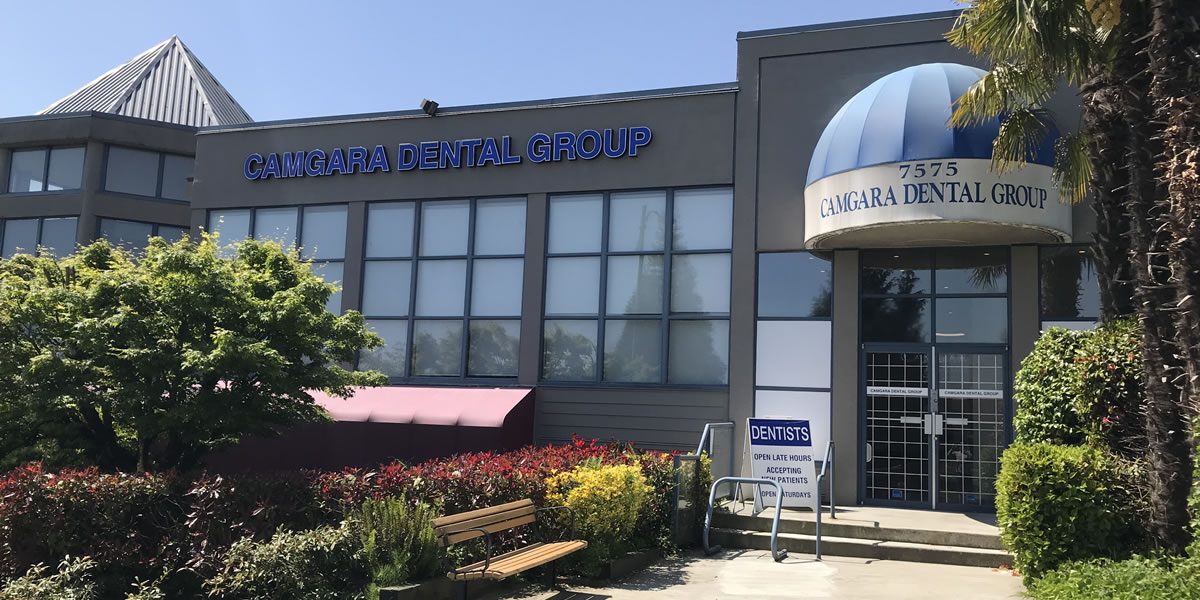 South Vancouver Dentist Dr. Sean Lin
General Dentist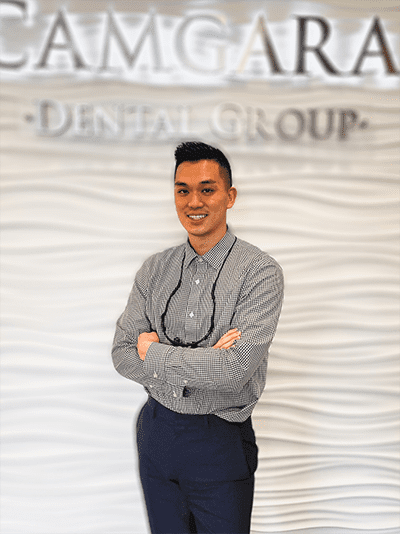 Dr. Sean Lin was born and raised in Vancouver in which he completed both his Bachelor of Science (B.Sc.) and Doctor of Dental Medicine (DMD) degrees from the University of British Columbia. He enjoys all aspects of dentistry and strives to give the best form of treatment to all his patients. Dr. Sean Lin is a strong believer in preventative dentistry and will address your dental needs with a cautious and conservative approach always keeping in mind the best interest of the patient. Dr. Sean Lin believes it is of utmost importance for everyone to have good oral health as it correlates directly to an individual's overall health, well-being and self-esteem.
Dr. Sean Lin loves to work with patients of all ages and always gives his best efforts to cater to their needs, requirements and expectations – he understands that for most patients being at the dentist is not everyone's favourite experience, so he strives to make each visit as calming, comforting and gentle as possible. As such, he is an astute listener and will provide you with all the information you need to make the best decision for your teeth in order for you to achieve the best possible result – for the majority of cases, something that looks great and is long lasting for years to come. 
Dr. Sean Lin is currently a member of the Advanced Orthodontic Study Club at UBC where he treats and evaluates orthodontic cases on a monthly basis with his dental colleagues. He has also attended various other dental study clubs teaching disciplines such as endodontics, dental cosmetics, oral surgery, Invisalign and Botox treatment. Dr. Sean Lin is keen on always catching up with the latest techniques and technology within the realm of dentistry as he believes that the field is always continuously growing, evolving and changing.
Outside of work, Dr. Sean Lin enjoys biking, playing tennis and swimming. He also has a vast interest in music in which he has been playing both the piano and guitar at a very young age – genres of music he shows particular interest in are pop and classic rock. When Dr. Sean Lin is not engaging in physical activity or playing music, he likes to spend time with both his friends and family and also play with his dog.  
We look forward to greeting you at our newly renovated office. New Patients Welcome.